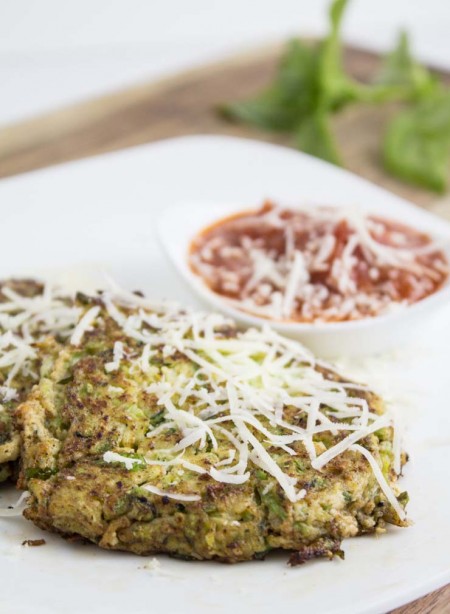 Keeping with the theme posts, this is another of my favorite zucchini recipes. Hitting summer vacation (aka beach season), I decided to make a legitimate attempt at eating something that wasn't fried or covered in ranch. The result was pretty delicious– Zucchini Fritters.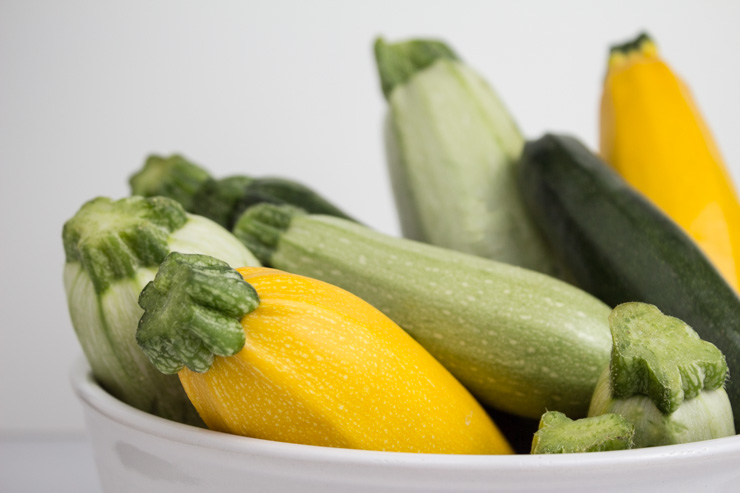 I've discussed my love for the fact that the local Nashville Farmer's Market comes right to me on Thursdays on the campus that I work on. When I am ready to leave for the day, I just toss my bag over my shoulder, head out and walk directly through and endless supply of fresh, local fruits and vegetables.
It feels like the market came and set itself up just for me. Everything that I had thought about maybe making for dinner for the next week is just seated right within arms reach– almost like it is calling my name specifically. Anyway… Since this recipe is so heavy in the zucchini department, really try to get  'em fresh& local. It will make all the difference in the world.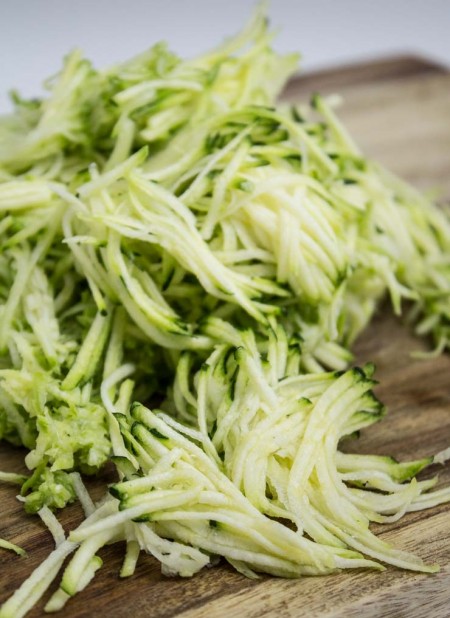 To help the fritter hold together, we will shred it with a simple box grater. Water is the biggest culprit of a failed vegetable fritter, so be sure and take the time to remove it with the salt and draining process. Don't worry about the salt. It will rinse off. We just use it to extract the water from inside the zucchini. This is the exact same process that we used to make those delicious crispy parmesan zucchini fries.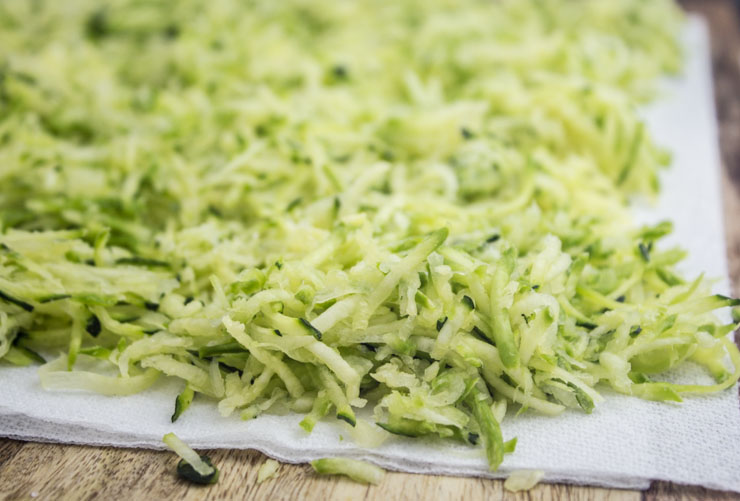 Once the zucchini has been drained, you are ready to go. Toss everything together and cook it over a hot pan to sear. Be cautious when you flip, as these are fairly delicate. If you really want to go all crazy, I'm sure they would be good fried…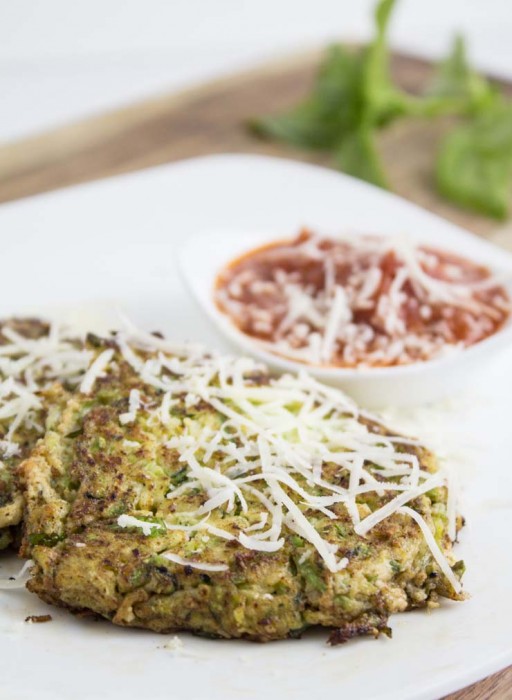 I served mine with a bit of homemade marinara that was made from some of the fruits of the 8 tomato plants I decided would be fun to plant on my itty-bitty teenie-weenie back porch patio. Alternatively, a mild aioli would also likely pair well.
Hopefully you are all having a great summer while you taste and create new recipes with all of the delicious local veggies! Now… Off to the beach!
Zucchini Fritters
Zucchini Fritters from SouthernFATTY.com
Ingredients
1 pound zucchini (about 2 small-med zucchini usually)
½ tablespoon salt
1 egg, beaten
¾ cup flour
½ cup parmesan cheese, freshly grated
½ teaspoon garlic powder or granulated garlic
⅛ teaspoon onion powder
¼ cup fresh parsley, chopped
¼ cup fresh basil, chopped
salt and pepper, to taste
Instructions
Grate zucchini with grater or food processor.
Use kitchen towel of cheesecloth to squeeze water from zucchini.
Lay out in a single layer on top of kitchen towel or paper towels.
Sprinkle with half tablespoon of salt. Let sit for 10-15 minutes. You will notice water extracted from zucchini.
After time is up, rinse well but quickly with cool water. Squeeze and pat dry.
Mix zucchini with beaten egg, cheese, flour, seasonings and herbs.
Form into balls and press into heated pan with a bit of oil to a fritter shape.
Cook until golden on each side, flipping carefully.
Enjoy with marinara, aioli, etc.
Visit SouthernFATTY.com for more.
Notes
2014 - SouthernFATTY.com
What are some of your go-to healthy recipes that take advantage of the farmer's market bounty? Let me know below!