Based in good ol' Nashville, TN, Southern FATTY is the sweet creation started in January, 2014 by a guy named Phillip <waves>.
Professionally, I am a Research Biologist working in cancer research at a local University.  Personally, I enjoy piano/music, photography, traveling, ice hockey (GO PREDS!), coffee.. coffee.. coffee.
I can vividly remember growing up wanting to be a Chef when I was 'older'.  Having then thought that would certainly be an eternity away, I would have tons of time to plan it out perfectly.  I would create a restaurant.  I spent countless hours creating blueprints, menus, franchisee agreements (seriously).  My featured item began as the World's Most Amazing Hotdog.  A hotdog with shattered Lay's potato chips on top.  Amazing, eh?  Perhaps a featured post for the site one day? Ehhhh…  As my palate changed, and my business sense slightly improved, that idea warped into some interesting crêpe-based confections that I was certain would change people's lives instantly.  I mean, I was learning French in school.  It seemed only appropriate.  It was a perfect plan.  I would open a lovely restaurant that served the most amazing crêpes and hot dogs with potato chips ON them instead of beside like some sort of boring page-turner for the featured pianist.  That'll do it!…
Sadly, the reality of this plan slowly started to emerge.  I made a plan B of Medicine/Science and ended up sticking with that.  In the end, though, I have always held onto the love of food and how it brings people together.  The sincereness that a chef puts into preparing a meal or confection, those whom join together to share it, the moments of failure (you may very well see quite a few of those along the way on here) and success.  It all ends up being worth it in the end.  Seeing those around you as happy as a Peep on Easter, laughing and enjoying the company that the food and the Chef (that's you!) have facilitated.  There just isn't anything better!
I can't thank you enough for visiting my tiny pantry on the web.  I'm just a Southern guy trying to pass along some tasty happiness.
Loosen your bow tie, mint your julep and stop in for a bite to eat.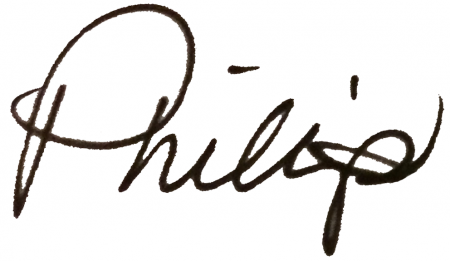 Want to say hello or chat about working together?  Shoot me a message!
For information on Southern Fatty Photography, venture over HERE.