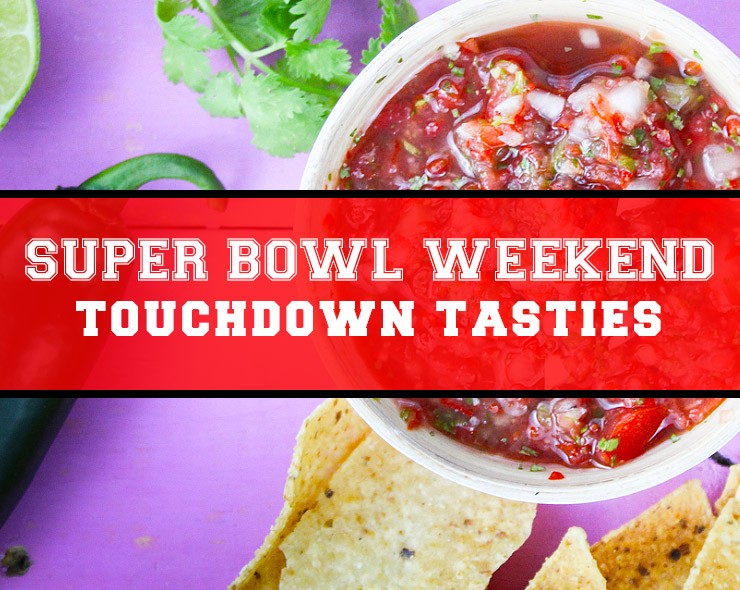 42.. 34… 21… 16… Hike! It goes something like that, right? — No matter how much you may or may not care for football, you can't throw a flag on the party food.
We are making a playbook of some of our favorite party bites.
Appetizers and sweet treat are what makes part food great. Luckily, some of our favorites are the easiest ones to make!

When I dip, you dip, we dip.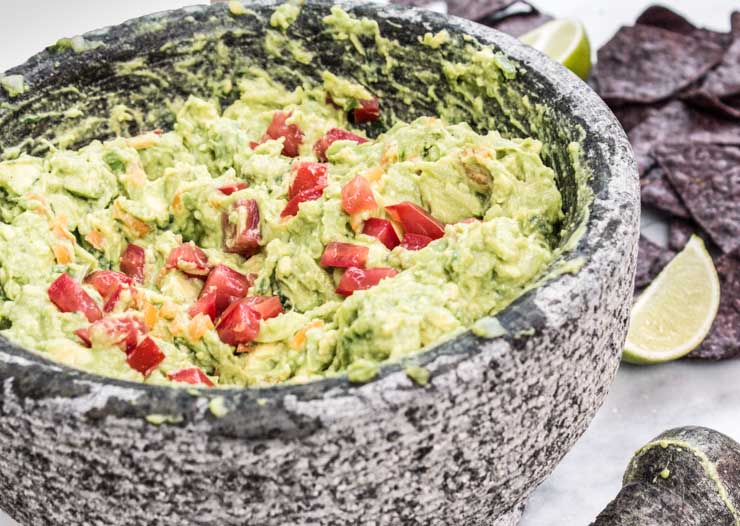 Thinking about making that 14 layer dip that you think everyone will just loooooove? No. Just don't. The last thing everyone at your party wants to do is dig through a bunch of layers of this and that. Go super simple; super delicious!
A basic Homemade Guacamole is a dip that everyone will enjoy.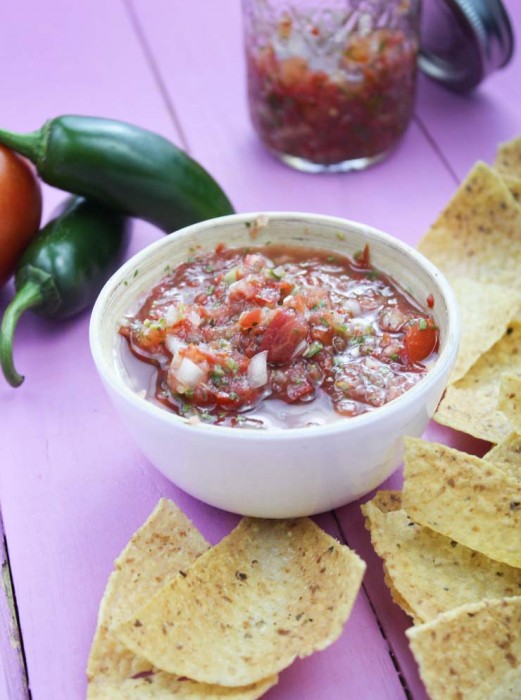 Hand in hand with a great guacamole is a fresh, feisty Homemade Salsa. Skip the bottles of generic and make your own! Even if the fruits/veggies aren't in season, you can find tomatoes that will result in a full-flavored football finish.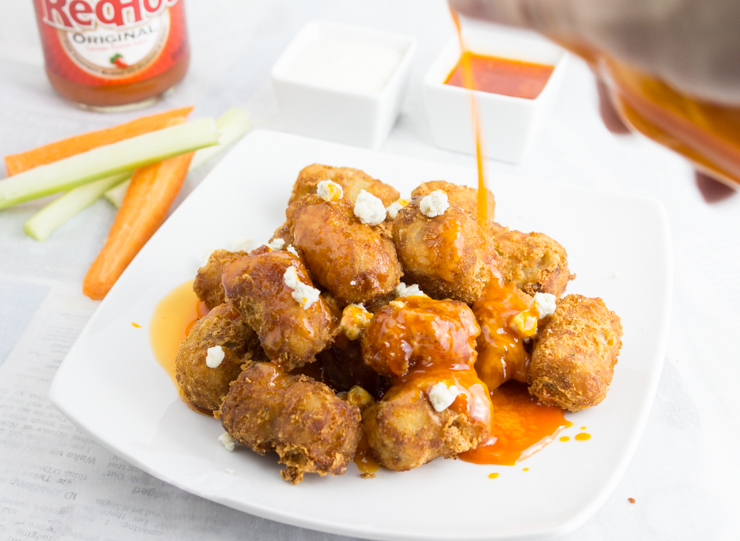 When I think of Super Bowl party, I think of buffalo. The spicy, buttery sauce just goes hand-in-hand with sports. A bit of heat goes a long way with a crowd, and these two buffalo-based bites are always a huge hit.
Buffalo Blue Tots opened my eyes to the world of spicy snacks. Homemade tots are incredibly simple and will definitely be mentioned in post-game replays.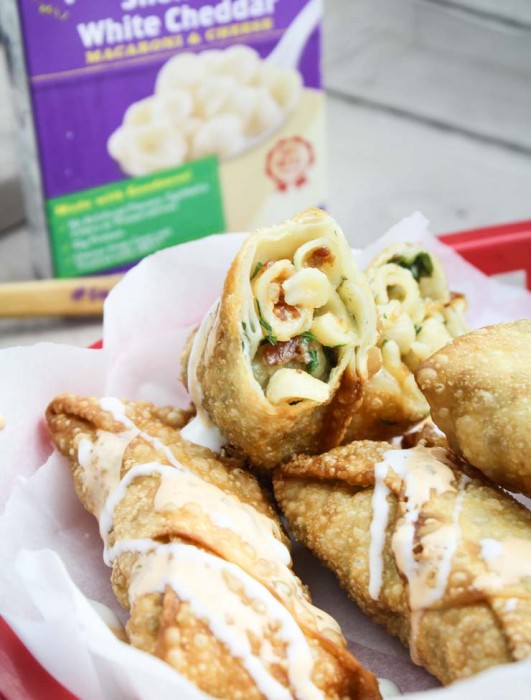 While you have that super simple buffalo sauce ready, toss together some of these Bacon Buffalo Blue Mac n Cheese Rolls. A box of mac from the pantry, some crispy bacon bits, blue cheese and a nice spicy sauce on top makes for a great handheld fan favorite.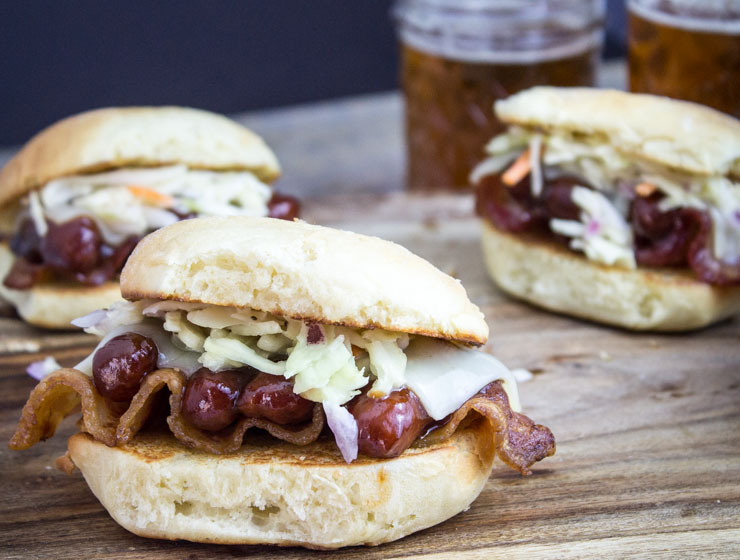 Sliders are another great party fav. Any miniature carb is a go for me. We took our own twist on a classic slider with a Lil Smokies and BBW twist. Great to have read for everyone to throw together with whatever they want on top.

Sweet Victory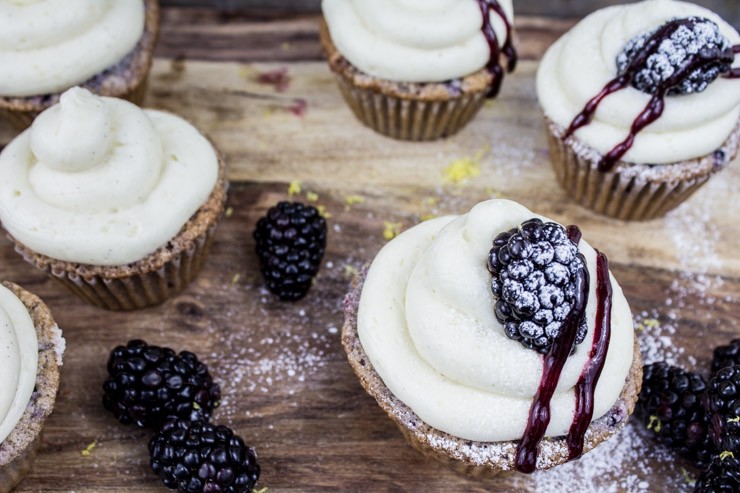 A bit of boozy baking is probably the best play you could make for a great food-filled party. These Blackberry Bourbon Cupcakes have been one of the most popular posts on the blog for a reason! Enough of these and you wont even care if your favorite team doesn't win with their deflated footballs.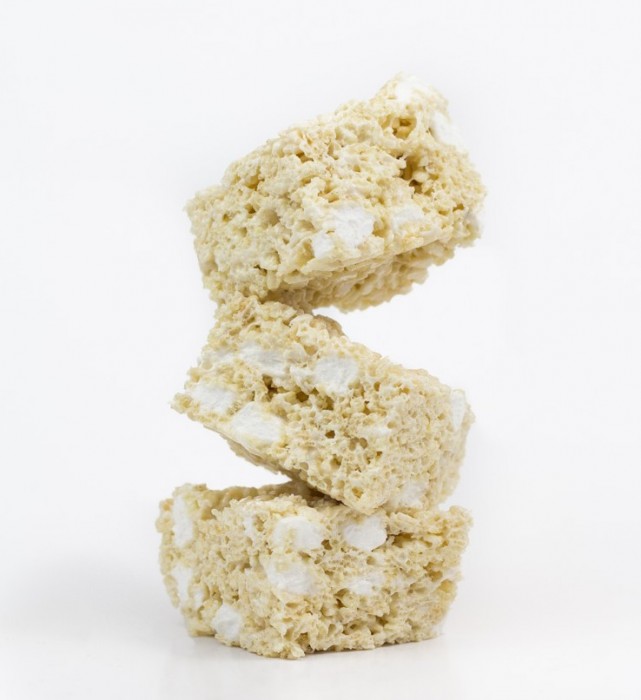 Rice Krispie Treats are probably the most popular make-ahead treats ever. These can be made well in advance and are just plain addictive. Check out the recipe for our secret to the most amazing treats you'll ever have.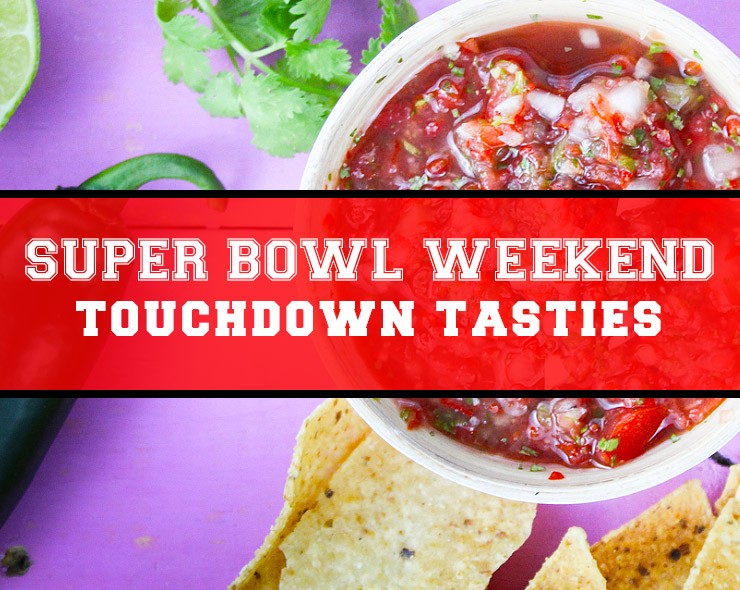 What team?? More importantly- What snacks?! Comment below.