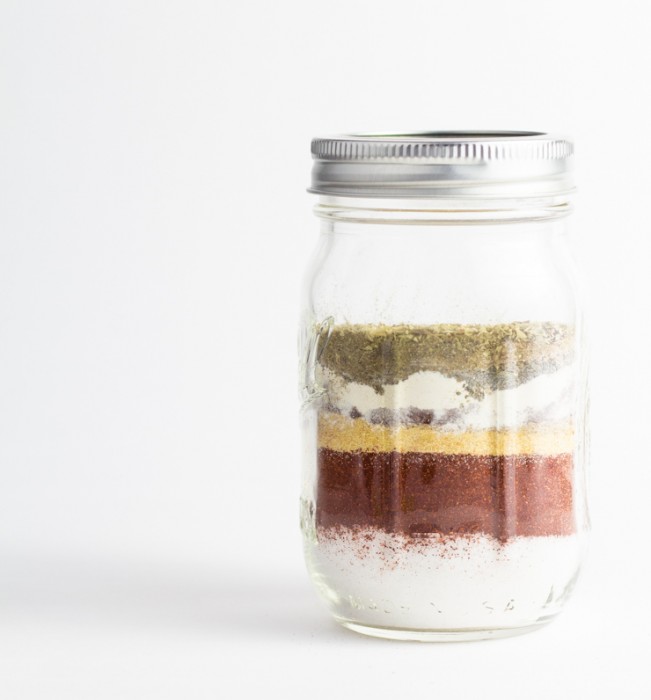 Straight to the point…. Smoky House Seasoning.
Perfect for fries, tacos, burgers. Anything that you want to add a bit of a kick to, really. Super simple recipe that will replace those store-bought packs and give you soooo much more flavor.
I'm a strong believer that you must season your food well for it to really taste great. Nobody has time for some bland burgers or *gasp* unsalted fries. Nobody.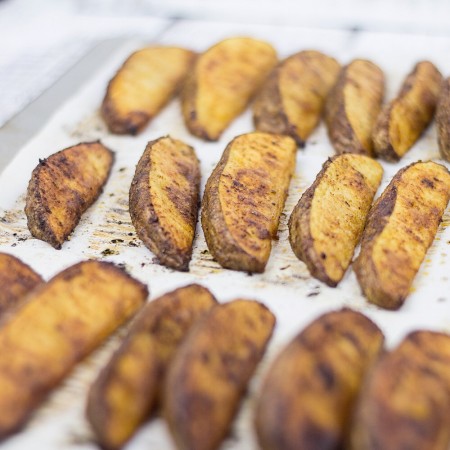 If you enjoy a smoky seasoning, this mix will save the day. I ended up developing this after finding that I was totally out of my favorite seasoning mix for some potato wedges that I had baked.
After making this blend, I'll never feel stranded like Californian fresh out of quinoa & kale ever again. —Enjoy!
Smoky House Seasoning
Homemade Smoky House Seasoning recipe. Perfect on fries, burgers, tacos, BBQ rub. Super simple and quick.( No MSG or additives.)
Serves:
~ 1 and ½ cup seasoning
Ingredients
½ cup sea salt
¼ cup plus 2 tablespoons smoked paprika
¼ cup granulated garlic (or garlic powder)
2 tablespoons chili powder (I prefer dark chili powder for this)
2 tablespoons onion powder
2 tablespoons Italian seasoning, finely ground works nicely
2 tablespoons brown sugar
1 tablespoon cumin, ground
1 tablespoon black pepper
1 teaspoon white pepper
½ teaspoon celery salt
Instructions
Combine all ingredients.
Mix well. I prefer to put it all in a mason jar and just shake, shake, shake it up.
Enjoy on burgers, tacos, fries, as BBQ rub... on anything!
More at SouthernFATTY.com.
Notes
2015 - SouthernFATTY.com
Be sure to subscribe to our e-mail updates!