Smoky House Seasoning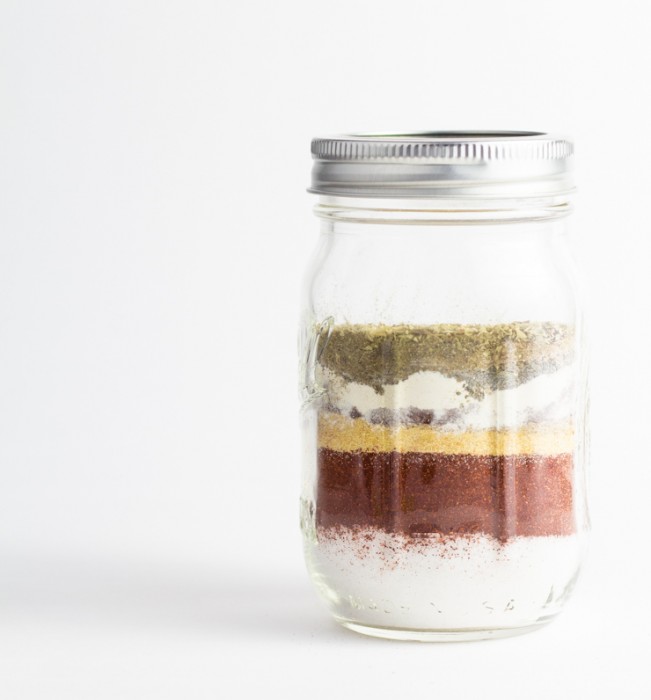 Serves:
~ 1 and ½ cup seasoning
½ cup sea salt
¼ cup plus 2 tablespoons smoked paprika
¼ cup granulated garlic (or garlic powder)
2 tablespoons chili powder (I prefer dark chili powder for this)
2 tablespoons onion powder
2 tablespoons Italian seasoning, finely ground works nicely
2 tablespoons brown sugar
1 tablespoon cumin, ground
1 tablespoon black pepper
1 teaspoon white pepper
½ teaspoon celery salt
Combine all ingredients.
Mix well. I prefer to put it all in a mason jar and just shake, shake, shake it up.
Enjoy on burgers, tacos, fries, as BBQ rub... on anything!
More at SouthernFATTY.com.