Silky chocolate ganache, made using ice cream, bourbon vanilla bean paste. Topped with praline candied pecans in a buttery, flaky pastry crust. Rich and delicious recipe.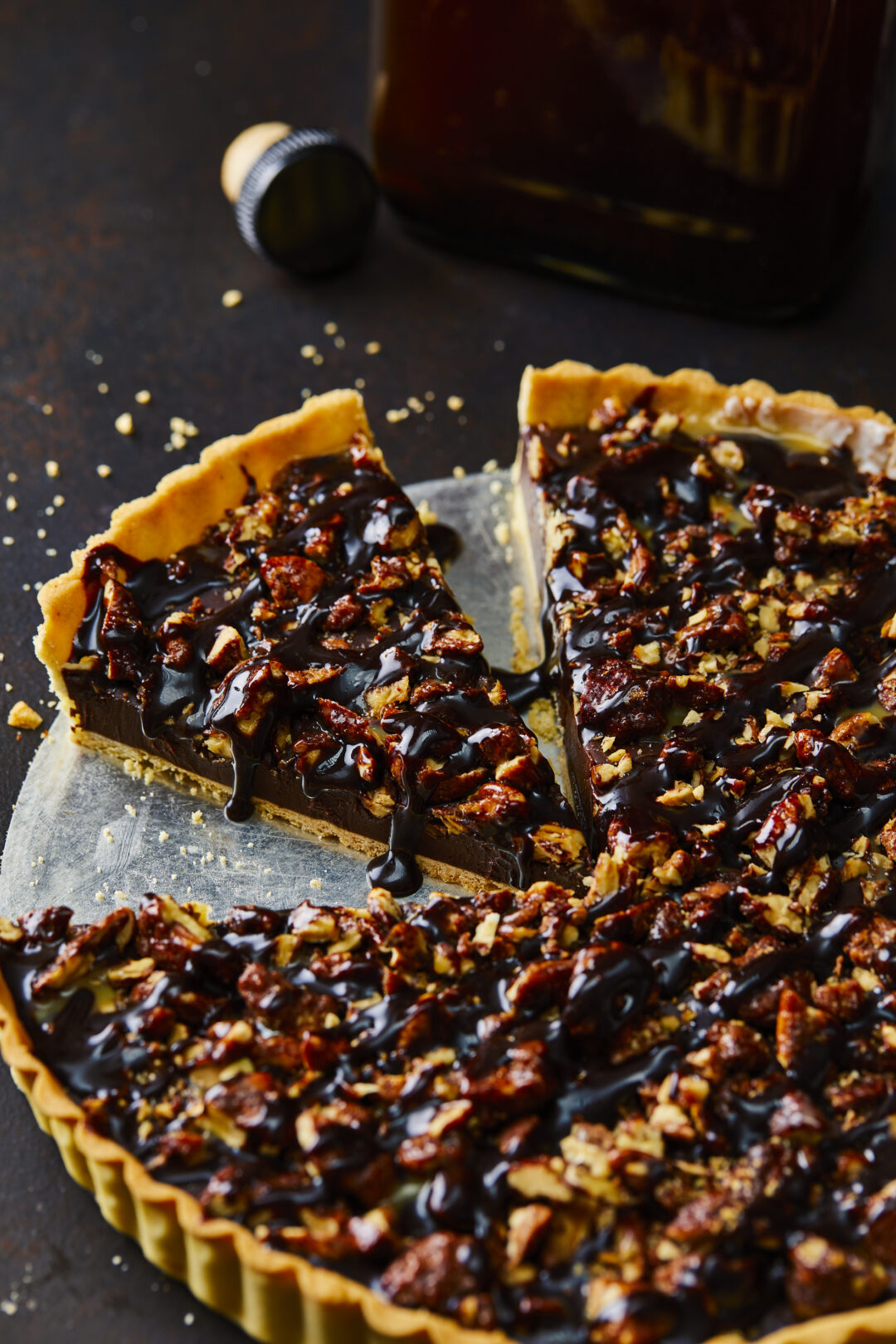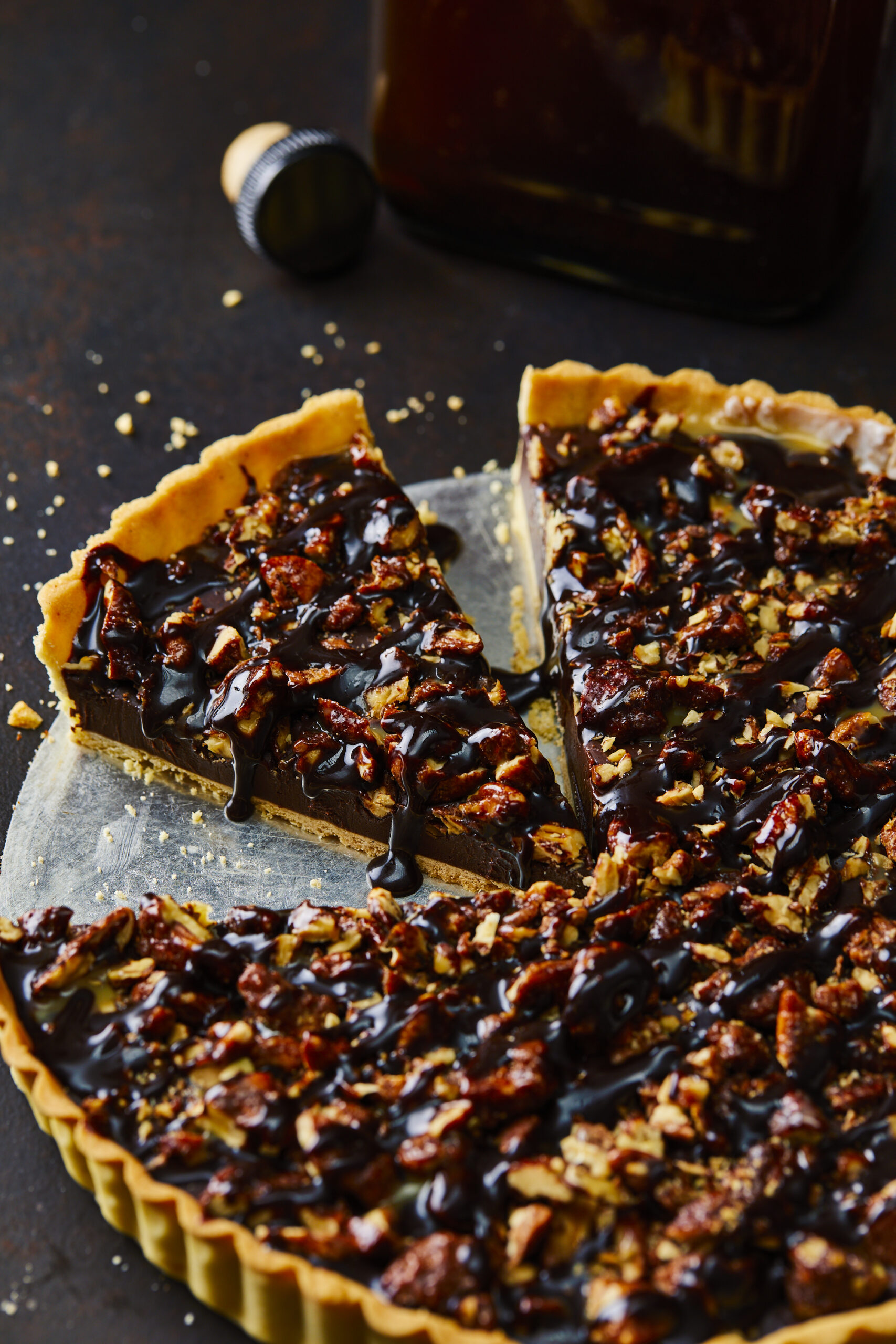 Sometimes the sweets bug hits and you start roaming the kitchen cabinets for anything and everything sweet. This sometimes might be weekly if y'all are anything like I am. Praline pecans are one of those staple grab-and-go pantry items for me, especially during the winter months. Sometimes I make a huge batch of German roasted pecans that are absolutely incredible. Other times, I grab them from the grocery. Whatever keeps them on the shelf, ya know. This dessert was the result of finding frozen delicious butter pastry crust in the freezer while ravaging the cabinets for dessert ideas while holding a handful of those pantry pecans. Chocolate ganache (made with vanilla bean ice cream!), a splash of bourbon, topped with those sweet, crunchy praline pecans.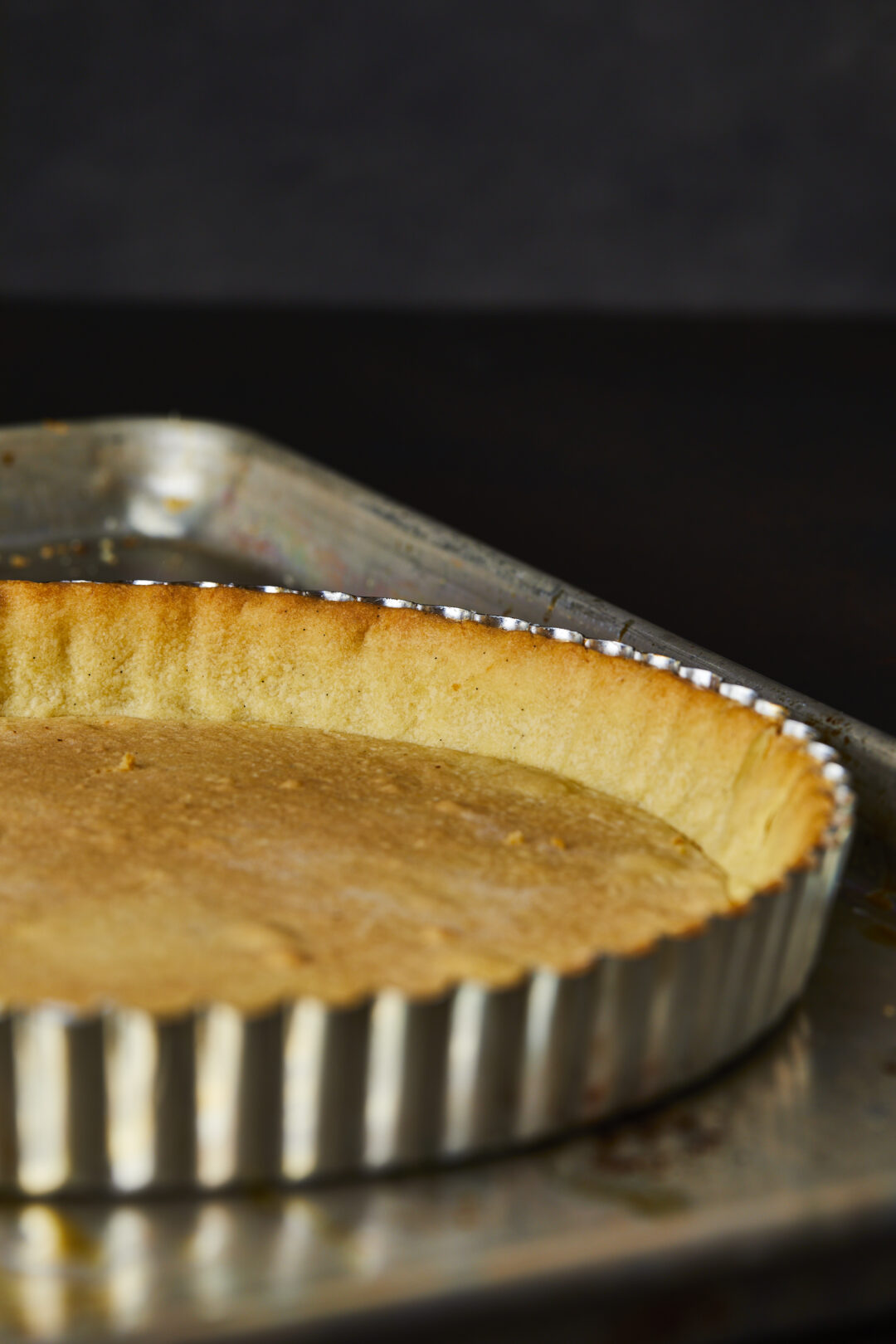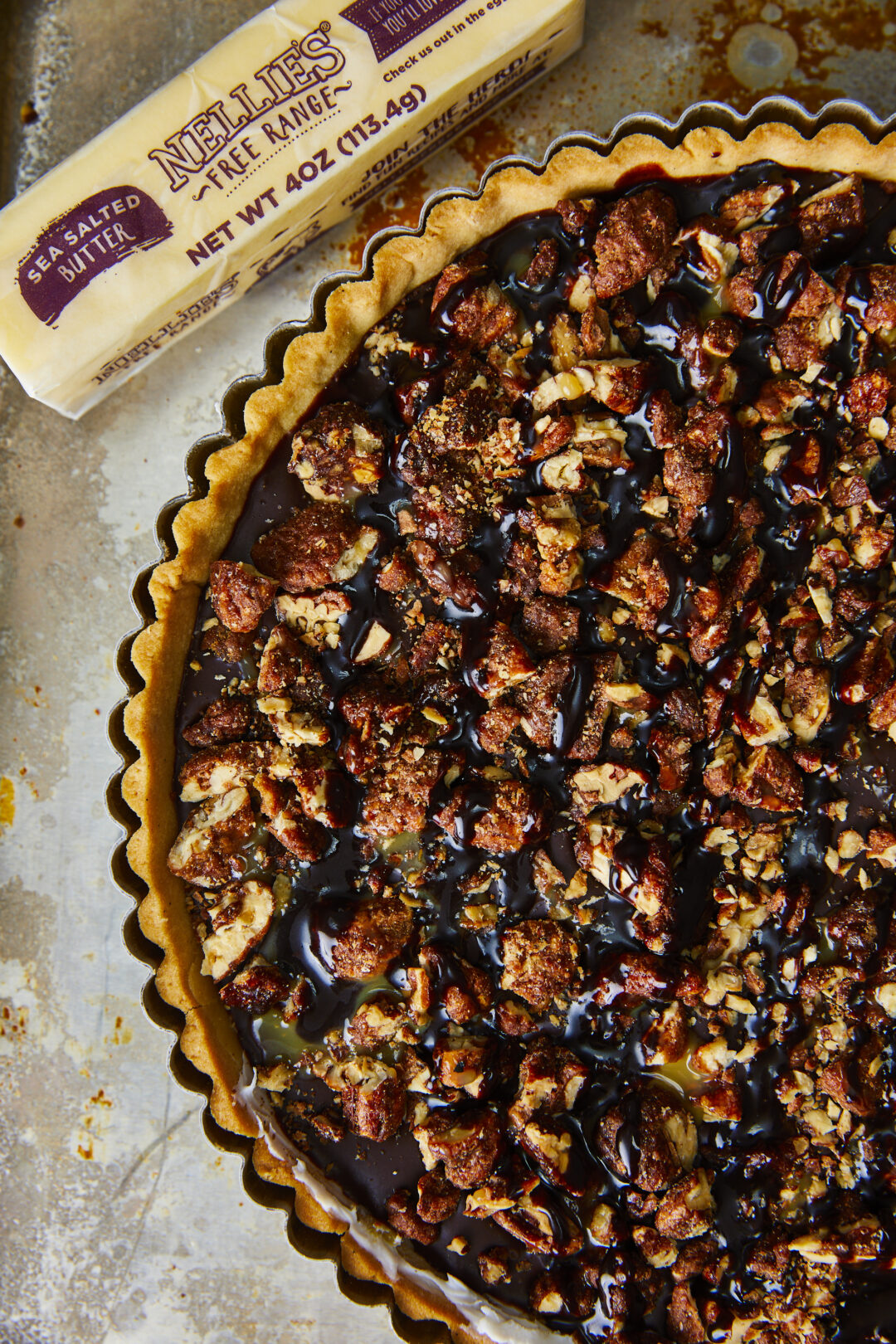 Ice Cream… You Scream…
You know how I said that the ganache in this recipe is made with ice cream? This was the sweet success of a last minute ingredient swap based completely out of necessity. The buttery shell had been baked and the chocolate chopped. I had 100% completely forgotten that I used every drop of heavy cream to test a new mousse cake entremet recipe. Spoiler alert… it was a horrible failure. C'est la vie!
It was snowing outside (YES – In Nashville, y'all.). Not a little sprinkle. We had 7 inches of snow and I don't think I could have made it out of my new neighborhood unless I hopped on one of the deer and went to the store Snow White style. I was frustrated and almost swapped the filling to something totally different.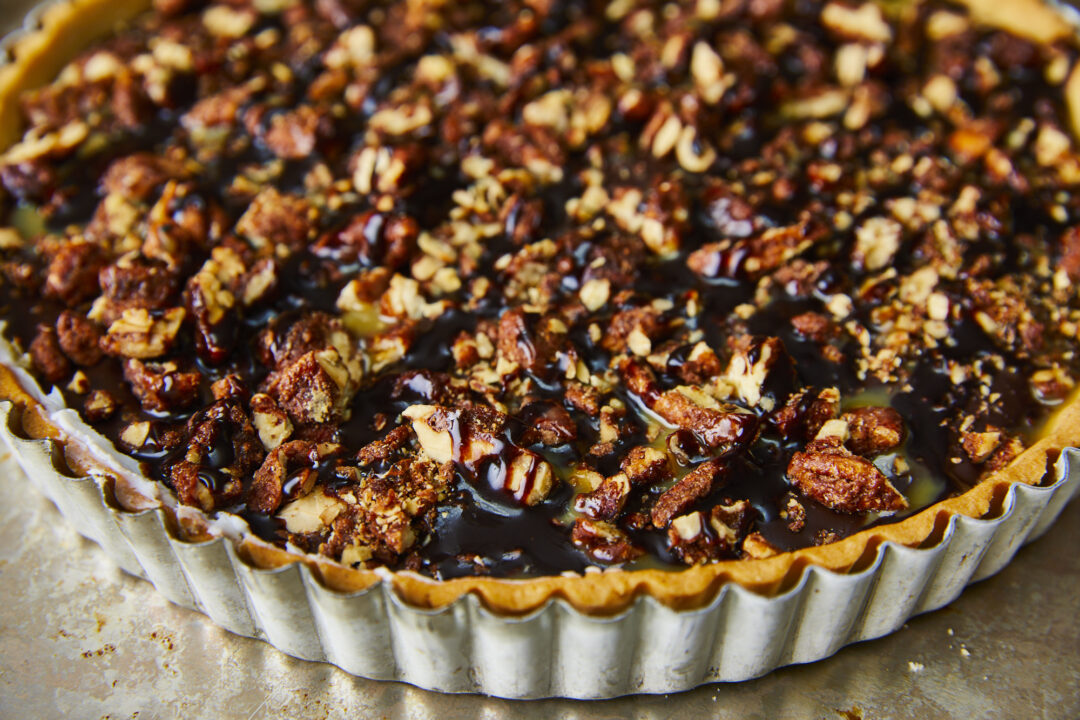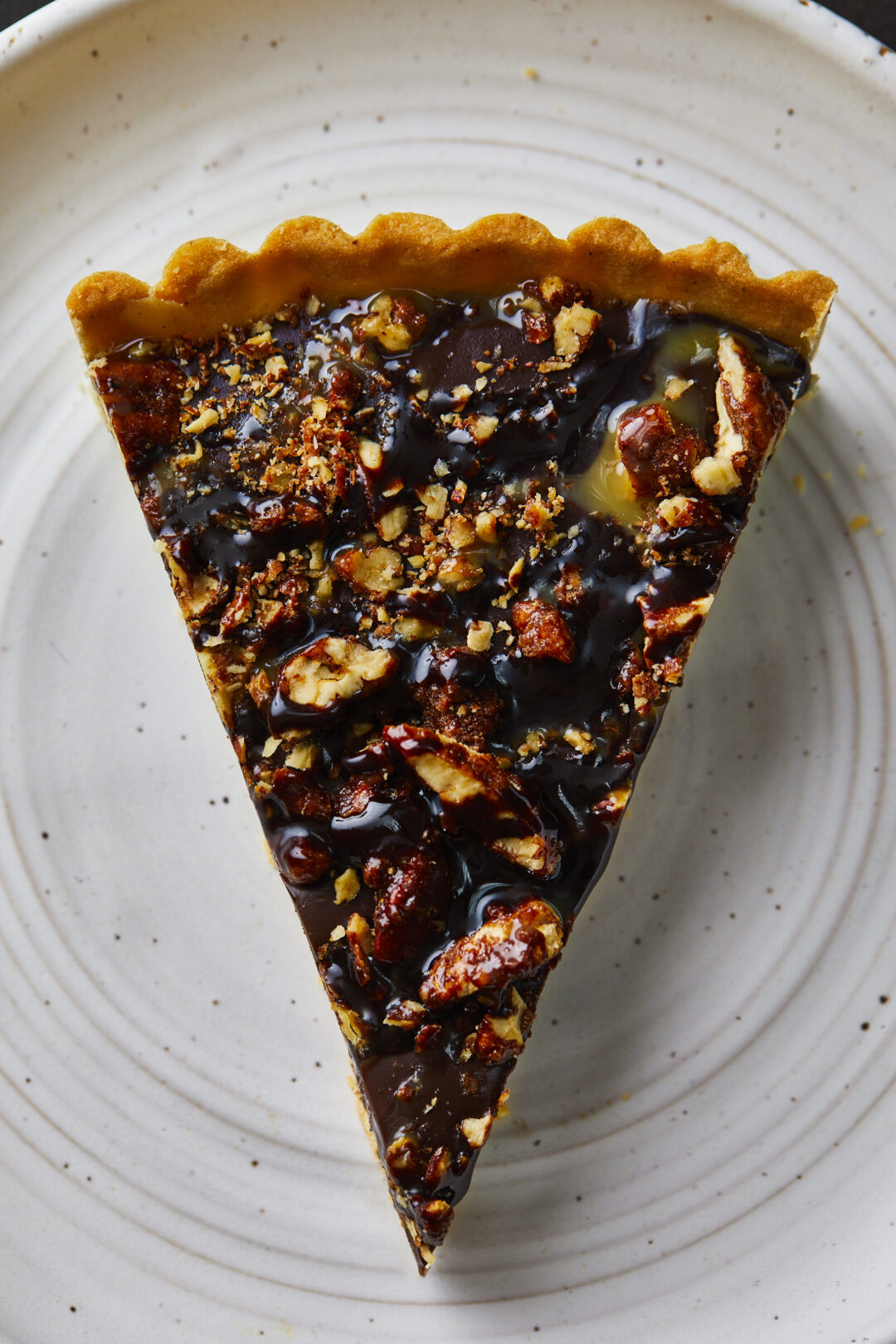 Opening every cabinet door for the 4th time, I moved to the freezer in desperation and spotted the ice cream. Classic vanilla bean. Ice cream is, well, exactly that. Mostly cream. Why wouldn't it work?? Turns out, it. was. delicious. I would even go as far as saying that it was better than traditional cream ganache. It had the delicious sweetness to balance a stellar slightly bitter dark chocolate, while keeping each bite smooth and creamy.
PS — This is when you want to use your best dark chocolate. I used Valhrona Guanaja 70%. I realize it is pretty pricey. Just use the best you care to get your hands on. It will make all the difference with ganache.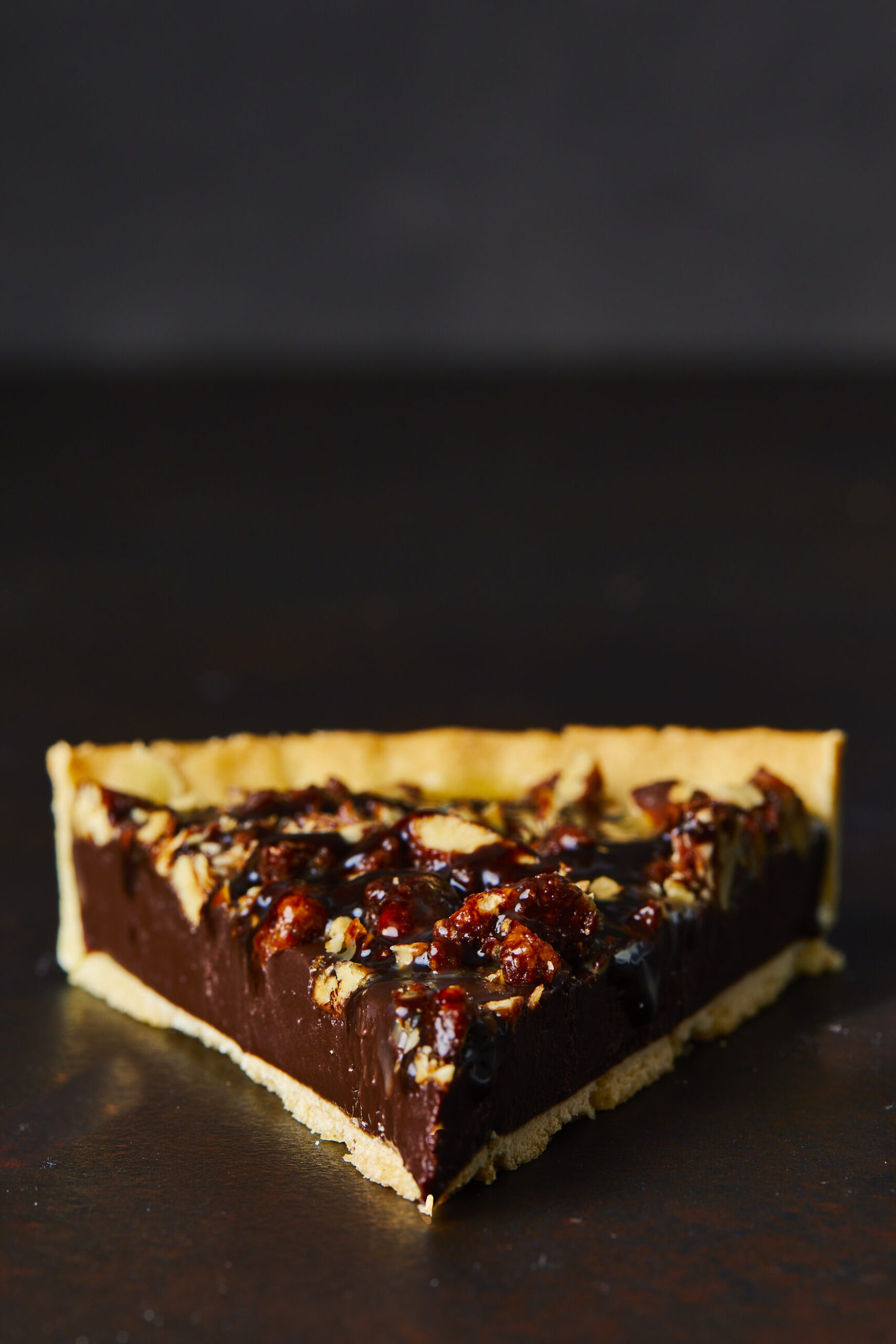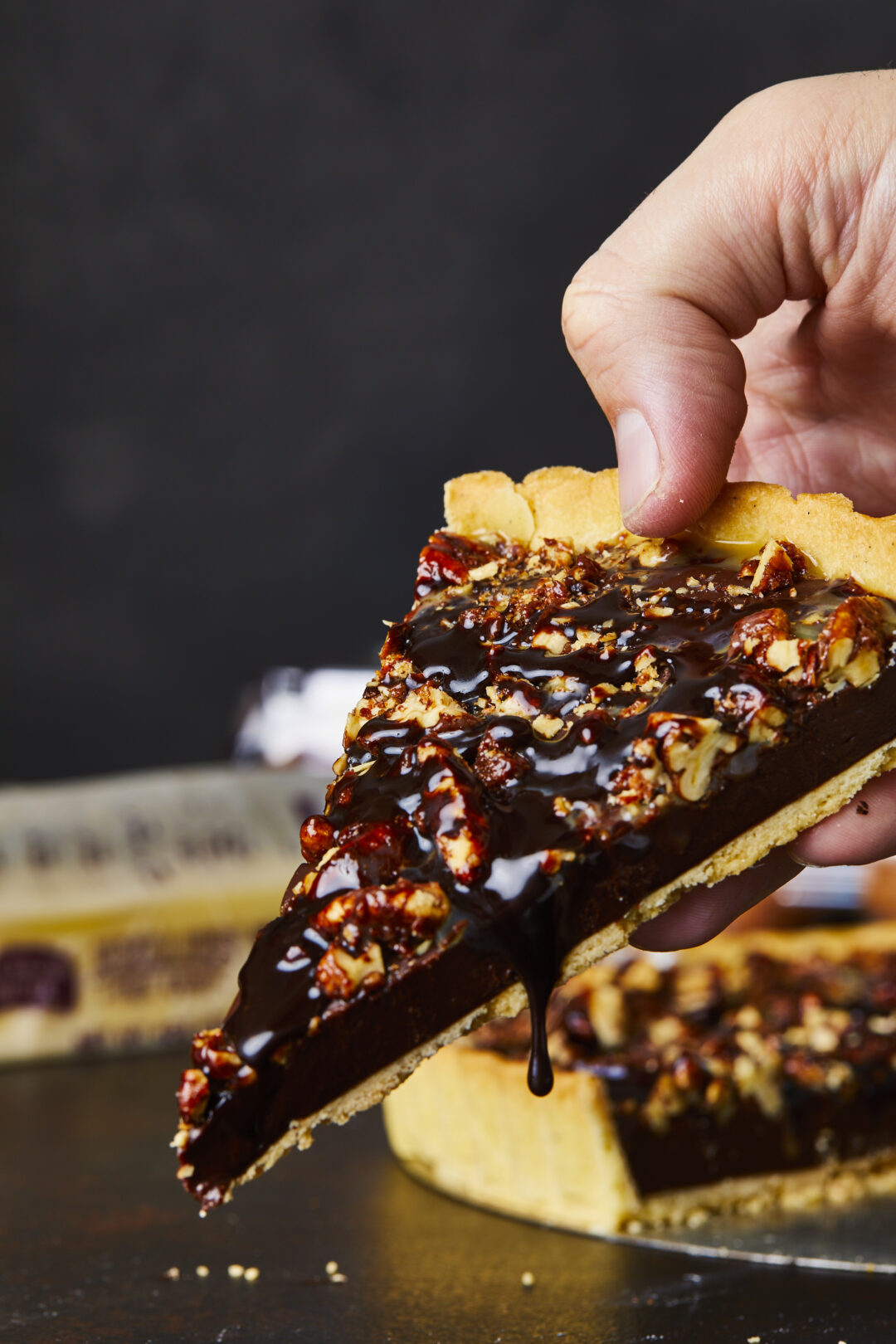 Ratio Magic
I expected to have to test the ratios of melted ice cream to chocolate to be left with a good ganache but was shocked when my go-to worked like a charm. The nerd in me did make sure to test the ganache recipe out a few more times. Side note — If you want to learn about the perfect ratios that will quickly become the basis of nearly everything you bake, check out the book Ratio by Michael Ruhlman. It's wonderful!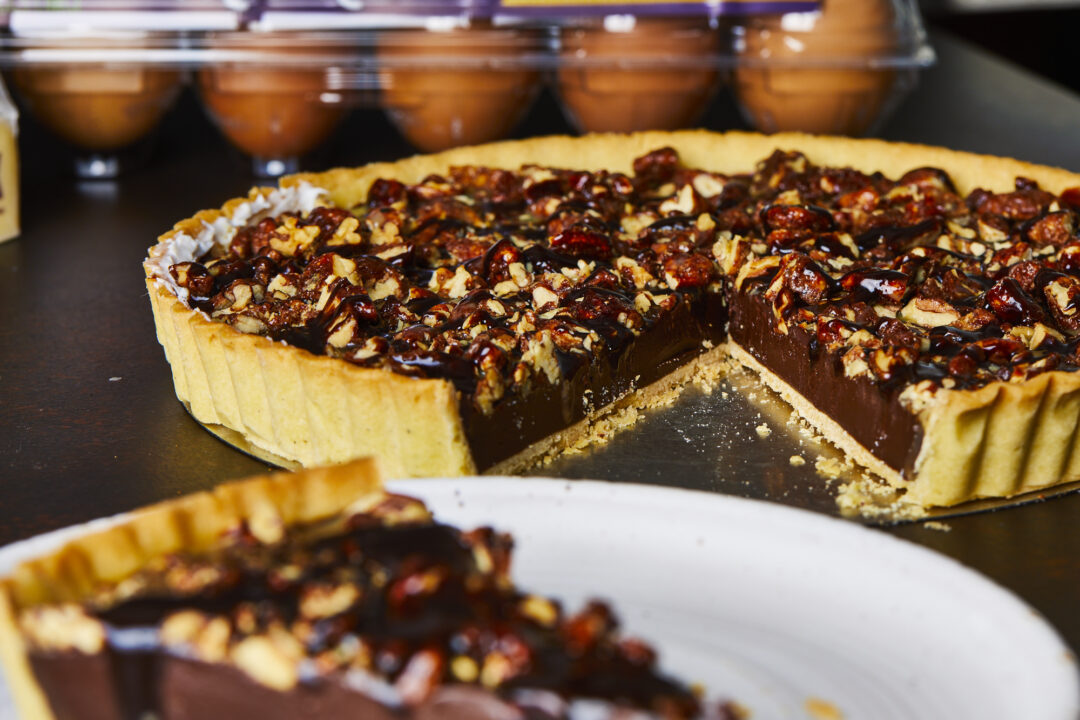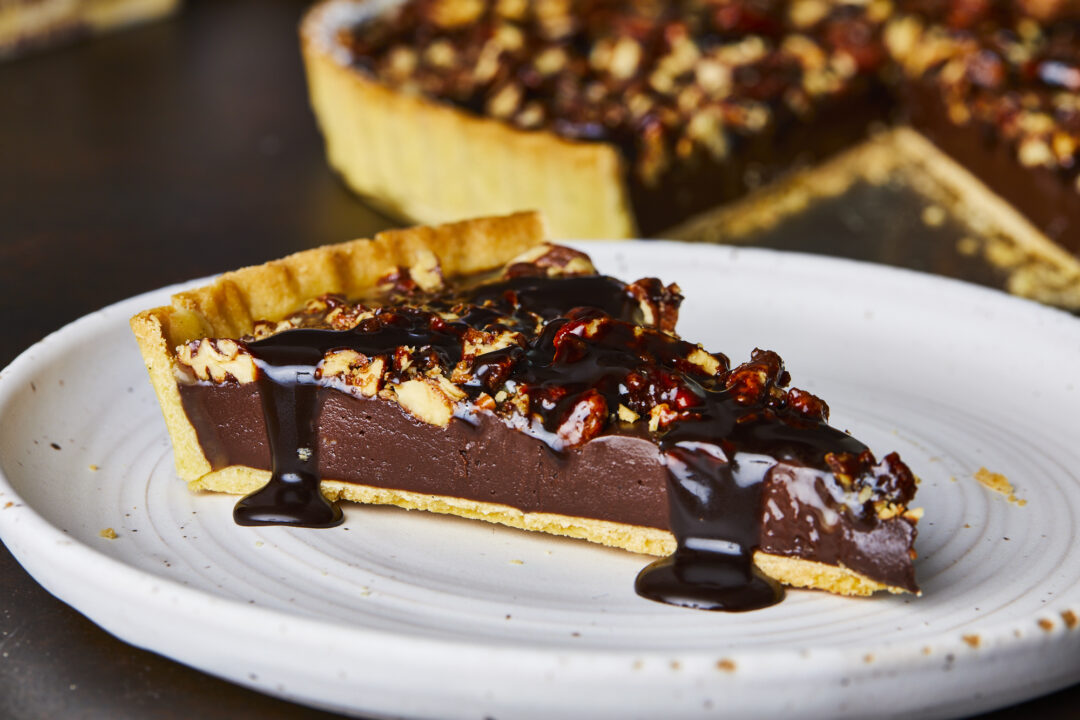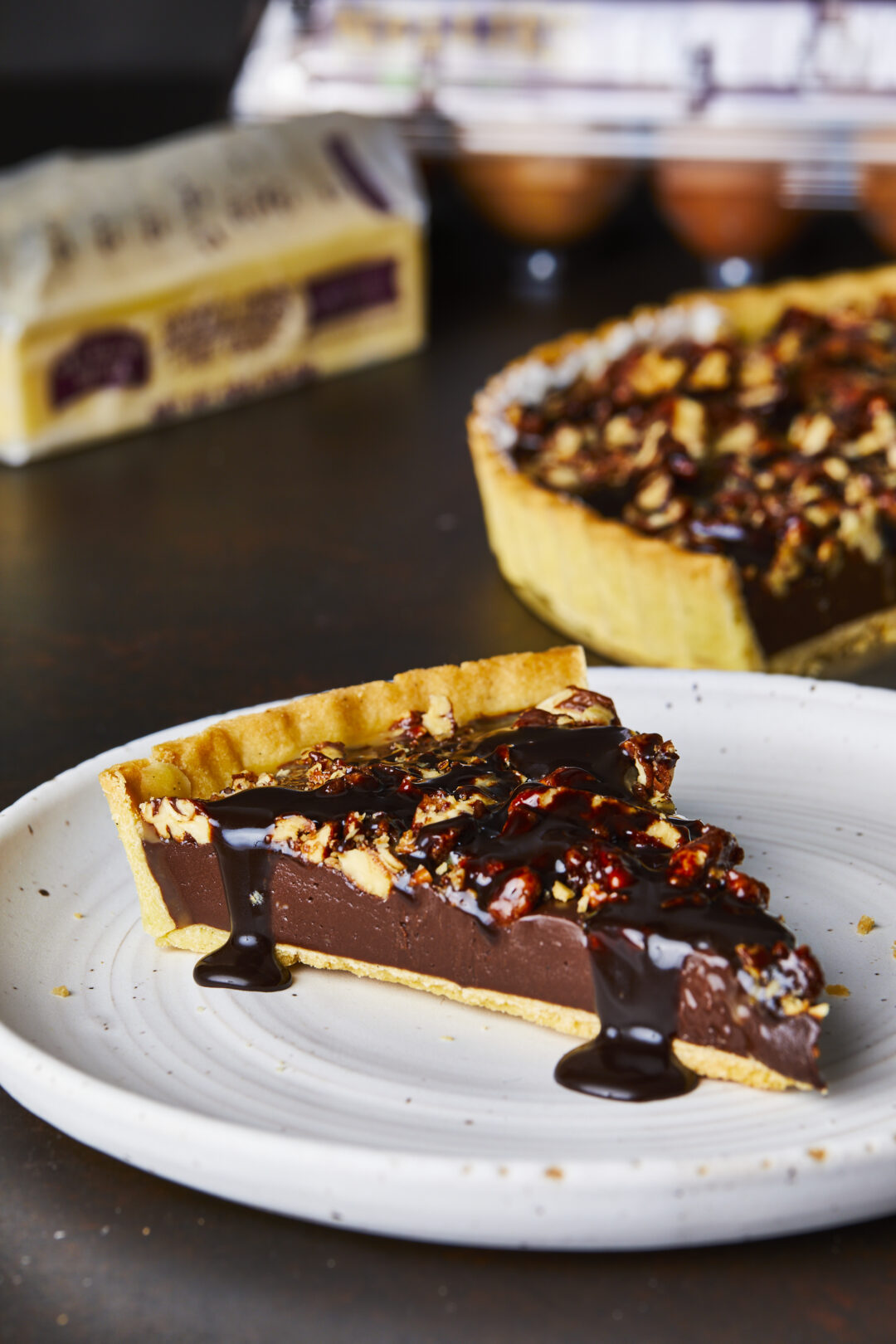 With the shell being the only part you need to bake (or just buy a crust… I won't tell), this is a tart that is perfect for those last minute sweets cravings. It's also absolutely beautiful and if a top 10 recipe for when I get drafted to dessert duty at someone's house (funny how that happens when you run a blog called Southern Fatty hah).
— Enjoy y'all!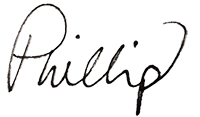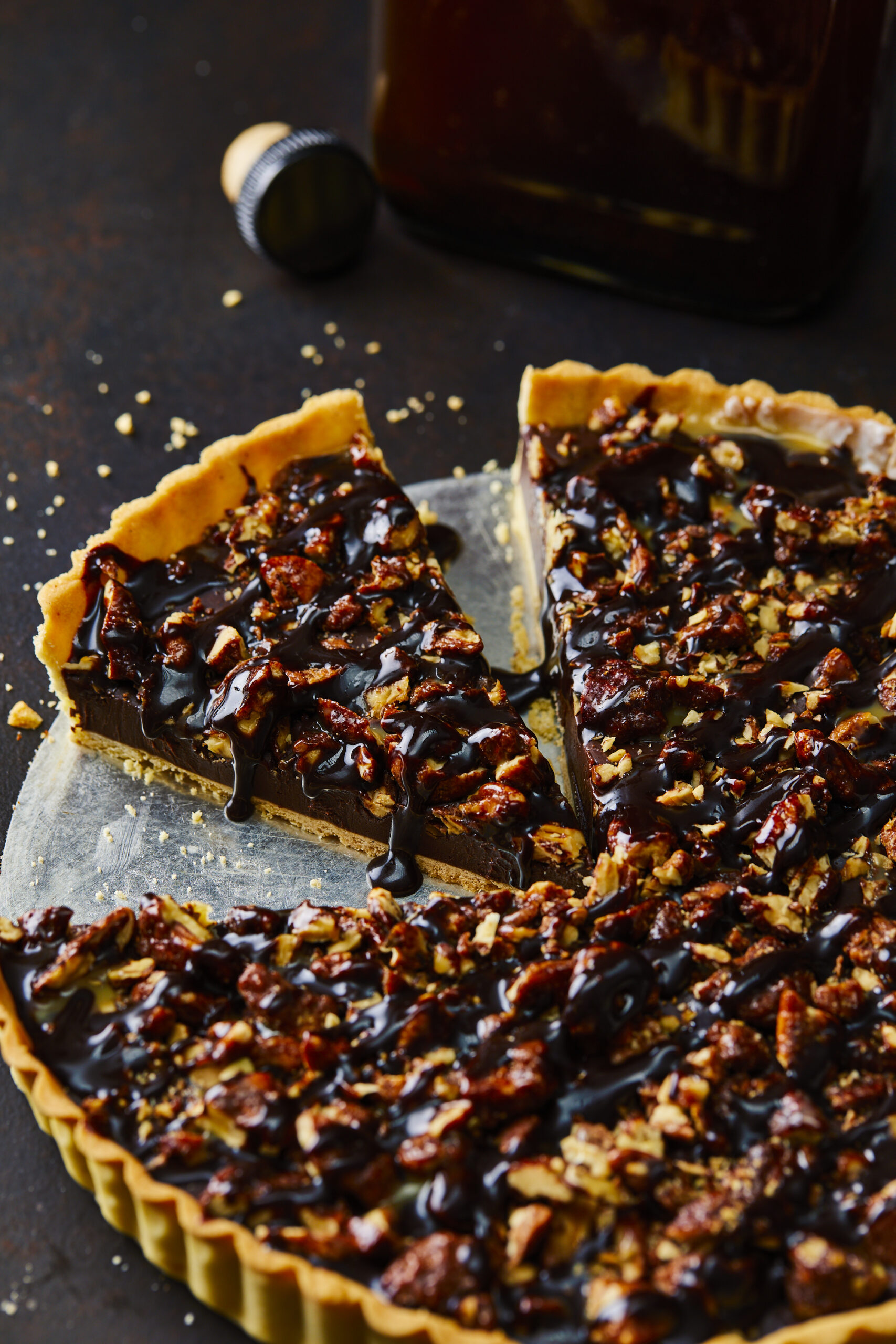 Yield:

12 servings
Bourbon Vanilla Chocolate Ganache Tart with Praline Pecans
Total Time:
1 hour
30 minutes
Silky chocolate ganache, made using ice cream, bourbon vanilla bean paste. Topped with praline candied pecans in a buttery, flaky pastry crust. Rich and delicious recipe. Recipe from SouthernFatty.com.
Ingredients
Pastry Crust
1 and 1/2 cup (187 g) flour, AP
1 tablespoon (12.5 g) sugar
1/4 teaspoon (1.5 g) salt (omit if using salted butter)
1 stick (113 g) butter, very cold, chopped
4 tablespoons (60 g) water, ice cold
Ganache
12 ounces good dark chocolate, chopped
10 ounces of vanilla bean ice cream
3 tablespoons butter, unsalted
2 tablespoons bourbon
1 teaspoon vanilla bean paste or extract
1 cup praline pecans, chopped
pinch of salt
Instructions
Pastry Crust

Combine flour, sugar, salt in food processor. Pulse a couple times to combine.
Cube cold butter and add to flour mix in processor.
Pulse 10 times to result in a cornmeal-similiar mix.
Alternatively, you can do this by hand. Pinch butter into flour quickly until roughly BB pellet sized.
Remove to a bowl. Add water and mix by hand gently just until dough comes together.
Flatten to a disc and wrap in plastic wrap to chill for an hour or longer. This can be frozen and made well-ahead of time.
Form into 8 or 9 inch tart pan (my prefered pan style linked below - fluted removable bottom).
Gently poke some holes around the crust bottom with a fork to prevent it from puffing up while baking.
Bake at 350 F until golden, about 10 minutes.
Remove and cool completely. Chill until ready to fill.

Bourbon Vanilla Bean Melted Ice Cream Chocolate Ganache

Place chopped chocolate into a bowl.
Warm ice cream and butter in saucepan over medium heat until it starts to boil around the edges of the pan.
Remove from heat and pour over chocolate.
Add bourbon, vanilla, and pinch of salt.
Let sit for 3-4 minutes without stirring.
Stir with spatula until perfectly shiny and smooth, about 3-4 minutes.
Pour into cooled pastry crust.
Top with chopped praline pecans.
Drizzle with chocolate syrup.
Enjoy! Find more recipes on SouthernFatty.com.
Tag us on social using @southernfatty if you bake and post pictures!
Recommended Products
As an Amazon Associate and member of other affiliate programs, I earn from qualifying purchases.