What a year! This little blog baby of mine is nearly an entire year old now. No recipe here. Just a bit of reflection and appreciation.
Close to the 1st of the year, I started this blog to merge my love of (very) amateur photography with my addiction to midnight baking. Who knew what it would become?! I have to say that I had no clue what I was getting myself into…
For a bit of background— By day, I am a nerdy, lab-loving Cancer Research Biologist at a local University in Nashville. I've always had a huge interest in cooking, especially with baking. Maybe because baking really is a science. I'm proud to call Nashville my current home, after moving here form good ol' Kentucky; Bourbon and horses, ya know. Southern comfort food is where it's at. While a couple may pop up in the future, you will struggle to find many salads or water & quinoa dinners here. Something about feeding people a filling, happy meal grabbed my attention. I can remember wanting to be a Chef when I was a kid.  I suppose that goal as a kid has shown it's face as an adult with this blog.
Starting this blog in Nashville has shown to have been perfect. There is a huge group of food bloggers here that have become my newest friends and blog buddies. Lots of encouraging conversations over some delicious eats have been cherished. Hand-in-hand with these friends have been the global audience that has engaged and interacted with me through this blog and our social media outlets. It has been so fun to read the messages, emails and posts from everyone. There really isn't anything better for a food blogger than hearing someone repeated your recipe and enjoyed it. Chatting with you all has been the highlight of this entire experience for me. Be sure to say hello through comments, Twitter, Instagram, Facebook and Pinterest.
So… I know that momma always said to stay humble. BUT, I gotta frost my own cake for just a minute. Southern FATTY has had a pretty great first year. The blog currently gets about 60,000 visits a month from all around the globe. Being the total nerd that I am, I enjoy (too much) sitting and watching all of the places that people are visiting from. I watch that almost like it's some sort of video game. Since launching, we have been featured in tons of perty places– Huffington Post, Cosmopolitan, The Cooking Channel, BuzzFeed to name a few. How flattering!
Gallons and gallons of coffee later, this little blog has managed to chug along and make it's own little dent on the Internet. I've eaten more than my far share of cold meals after spending hours of baking, styling and snapping more pictures than I even care to think about. Who knew this blogging thing was so much damn work?! Seriously. Worth every bit, though. Blogging has made me take such a detailed look into how I work in my own kitchen. I feel like I am better equipped and produce much better meals now that I have photographed and written about the process. I appreciate and enjoy being in the kitchen even more now than I did when I started.
Speaking of the photography… Oy! I don't think I will ever not have anything more to learn about food photography. It is it's own beast. With that said, I think I really have grown in my shooting ability. That's certainly something to celebrate along with the blog's birthday. [Check out my very first post: Christmas Tree Snack Cakes]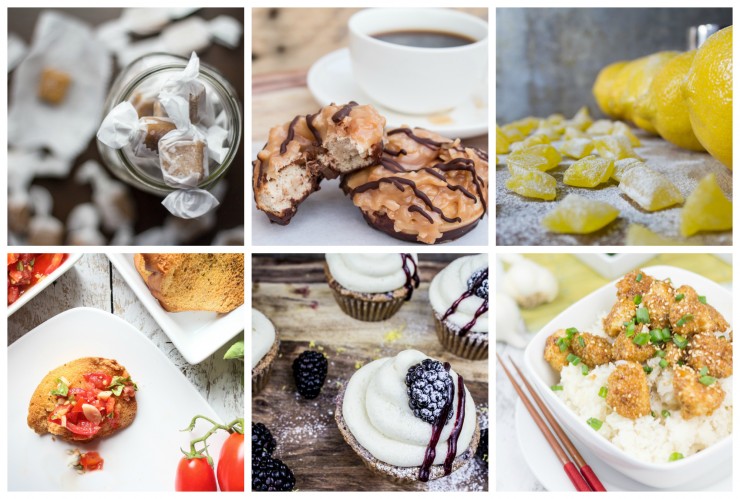 With all of that said, I really hope that you all have the best Holiday Season this year. I can't thank you all enough for all of the interaction and encouragement during this 1st year. I can't wait to see where it goes from here with all of you along for the ride.
Happy Holidays,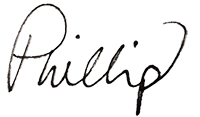 PS- Keep an eye out for our upcoming 1st Blog Birthday Celebration. Giveaways and some new surprises to see! Be sure to sign up for our E-Mail Updates Newsletter to get a sneak peek and extra entries!

 Be sure to follow and say hello on our social media pages!