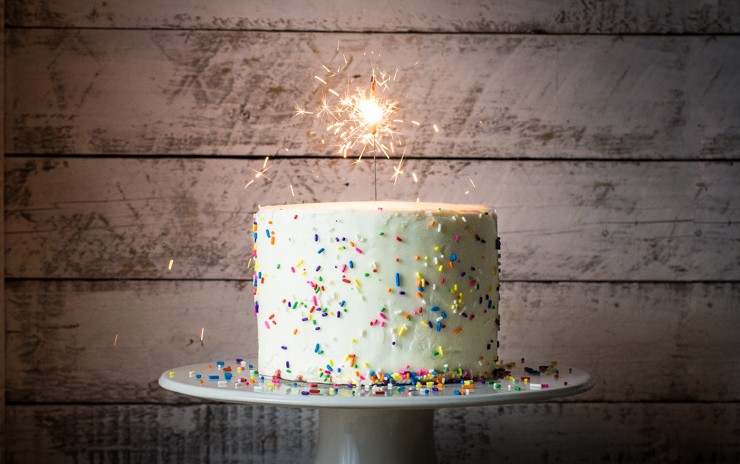 Cake, cake, cake, cake! — This little thing I call Southern FATTY is an entire year old! Ok… It's more like a year and a half plus a month or two, but whatever. It's always close enough to eat some cake and get a little e-Botox at our sip-n-see.
To celebrate, I've (finally) ditched that MS Paint-esque look and jumped into our new home for the terrible twos!
Along with the new site come a few new additions that I've been toying with.
I've always been thrilled to call Nashville my home, and happen to get a million or so emails each week from readers that want to know where to eat, what to do, who to see in Music City. I'm super excited <nervous pees a little> to announce that Southern FATTY is adding an Experience section, to include my very own Nashville favs along with some travel bites on the side. I'm not going to flood your inbox with restaurant reviews. I'm still all about food, but are just adding a bit of love for what I love to eat outside of my own kitchen.
Be sure you are following along on our e-mail list and social media accounts to get first glance at our new adventures!
I couldn't be more excited to have loved every moment of this crazy blogging thing that all started as a side hobby that I never expected anyone to see. Here we are a bit later, and I couldn't imagine not sharing with y'all.
It's been a blast interacting with everyone. Thank you all so much for coming along for the ride with me. It sure wouldn't be any fun if you all weren't around.
Now…. CAKE!
Cheers, y'all–
Phillip
What Nashville bites would you enjoy hearing about? What cities should I run away to?
Let me know in the comments below!