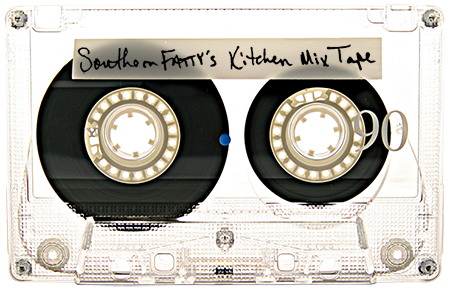 Scientists say that dancing in the kitchen will improve the rise of your bread!
We are happy to share some of our favorites from our "Kitchen Mix Tape" playlist.
We use Spotify and iTunes to store and stream all of our music. Click here for a free Spotify trial for our members.
Subscribe via RSS, Feedly or E-Mail to have these and other posts delivered to your inbox!