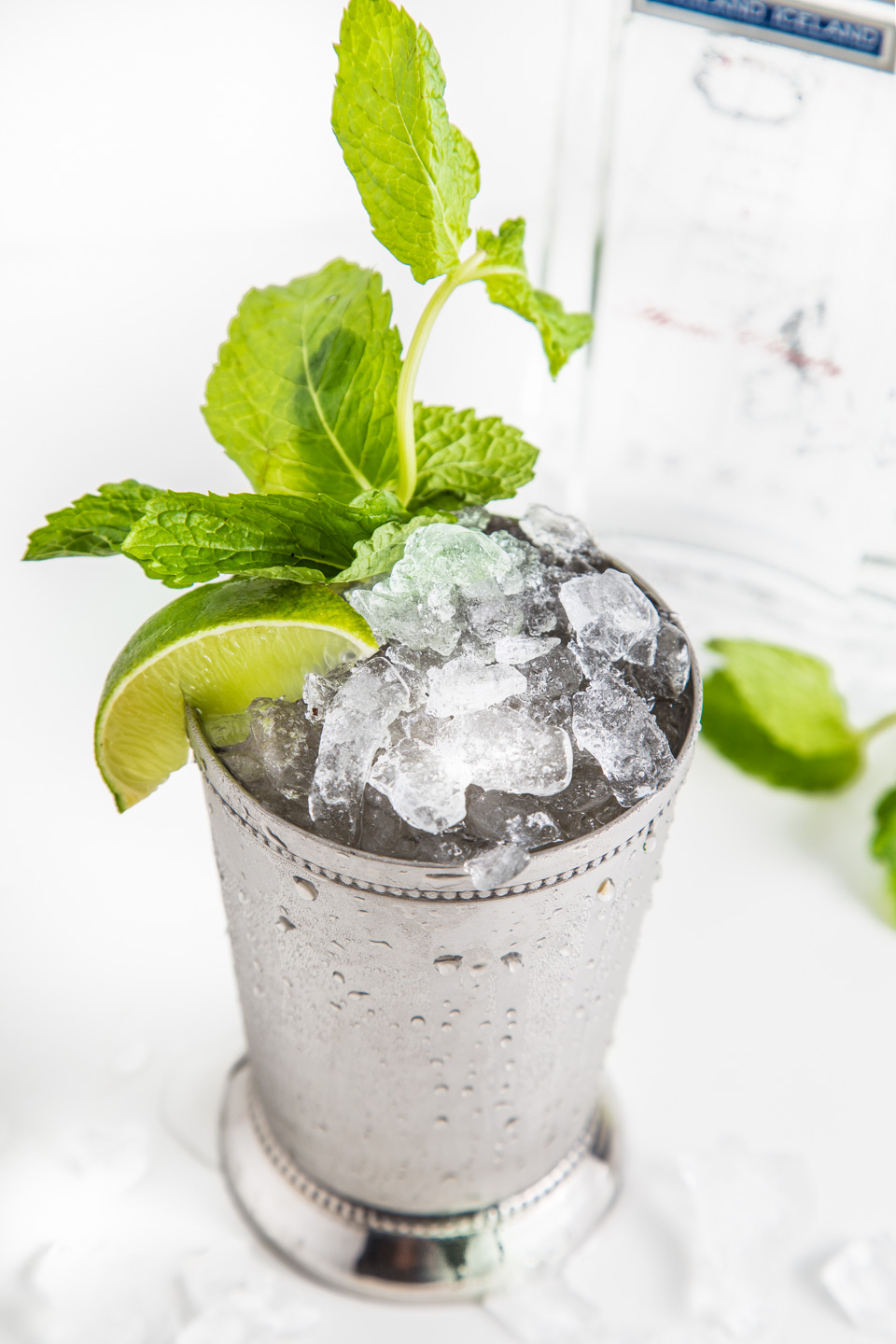 That's right, y'all! It's that time of year again. DERBY TIME! — You can't be from Kentucky without completely shutting down for the entire week of the Derby. Spending all of your time with juleps and friends is mandatory.

Last year, I shared 4 different takes on the Classic Mint Julep with varieties including Rose, Mango, and even Meyer Lemon. All of them are worthy of a chilled sterling pewter julep cup.
To celebrate this year's Derby, I decided to venture out a bit past the typical bourbon starting line with my favorite spirit, gin. I used a classic London dry gin, but you would also be well-suited to go with a Genever bottle. (Find out the difference here.)
It's a very simple drink to make, but with great return. Like the thoroughbreds, this packs quite the punch and is perfect for sipping.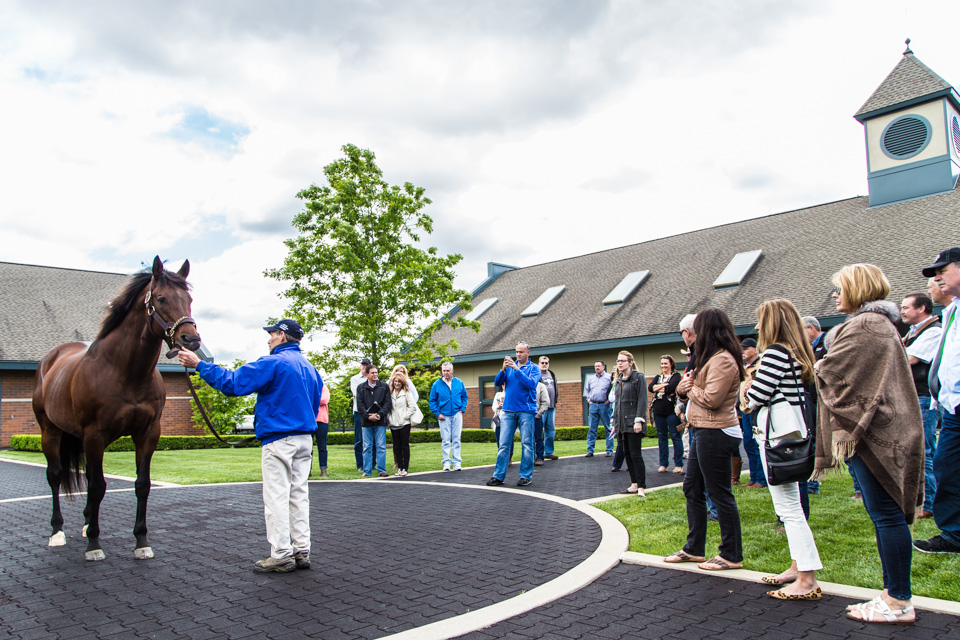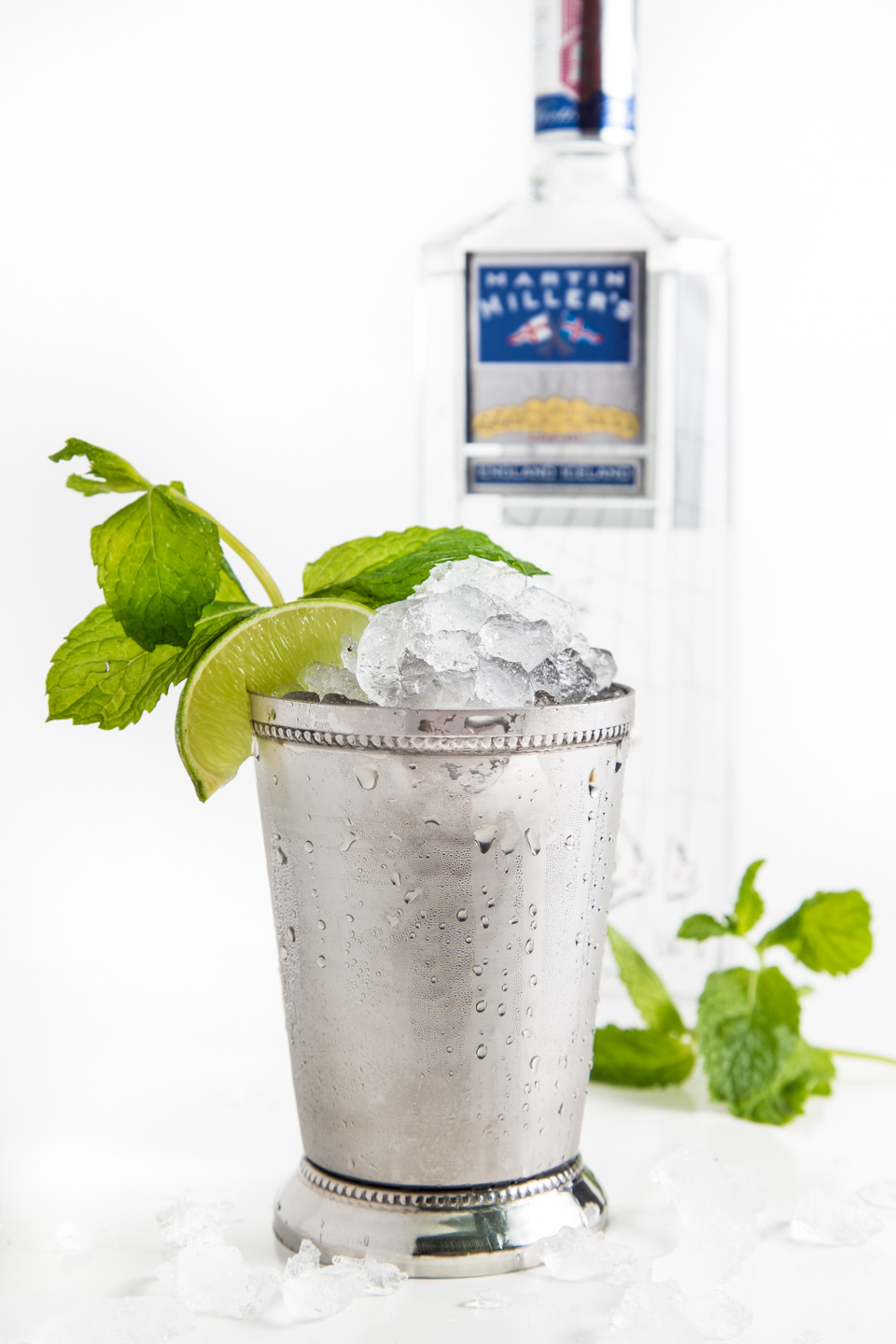 Gin Mint Julep
The classic mint julep Kentucky Derby favorite takes a bit of a gin twist. From Southern Fatty.
Author:
Phillip Fryman | SouthernFATTY.com
Ingredients
8 mint leaves
1 ounce simple syrup
2½ ounces gin
crushed ice (has to be crushed!)
lime, to finish
Instructions
Place mint leaves and simple syrup into bottom of cup.
Lightly muddle to release the mint oil.
FILL glass completely with crushed ice.
Pour gin over ice.
Add more crushed ice to top off.
Finish with lime wedge.
Lightly swirl and enjoy.
More on SouthernFatty.com.
Be sure to follow along on Instagram this weekend, as I will be posting plenty of Stories live from the one-and-only Kentucky Derby!