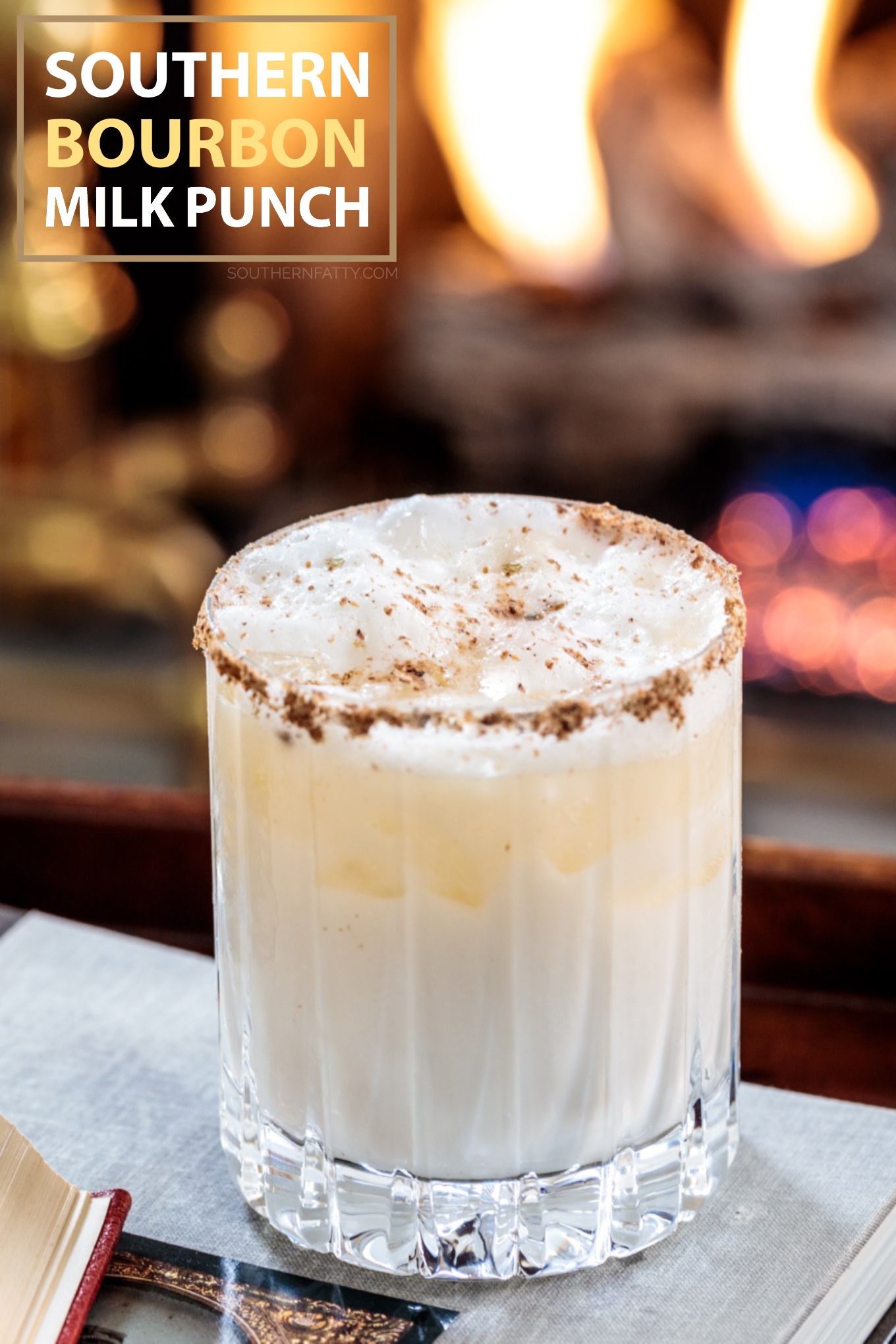 Hey, y'all! — It's been a hot (but actually super cold) minute, hasn't it? Let's just have a come to Jesus moment here and talk about it. I took a bit of a break from the blog over the holidays, not just to shut down, but actually to work on some exciting new projects. Lots of videos and recipe tutorials coming this way soon. I've been slacking on my travel posts, so I hope to change that in the coming months as well.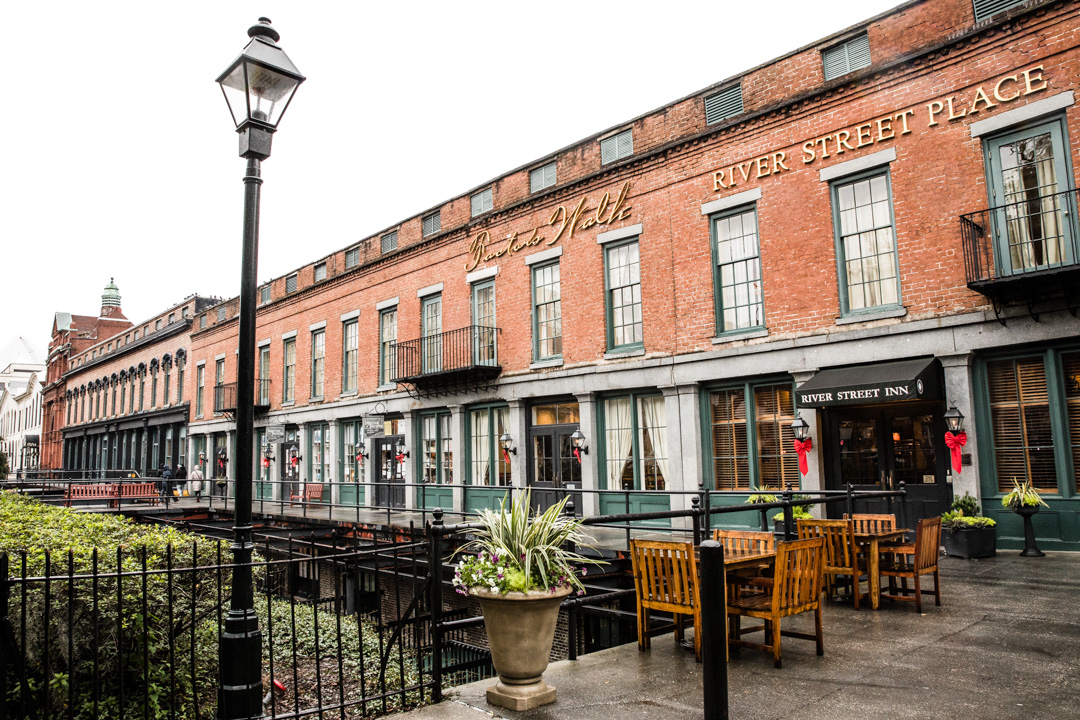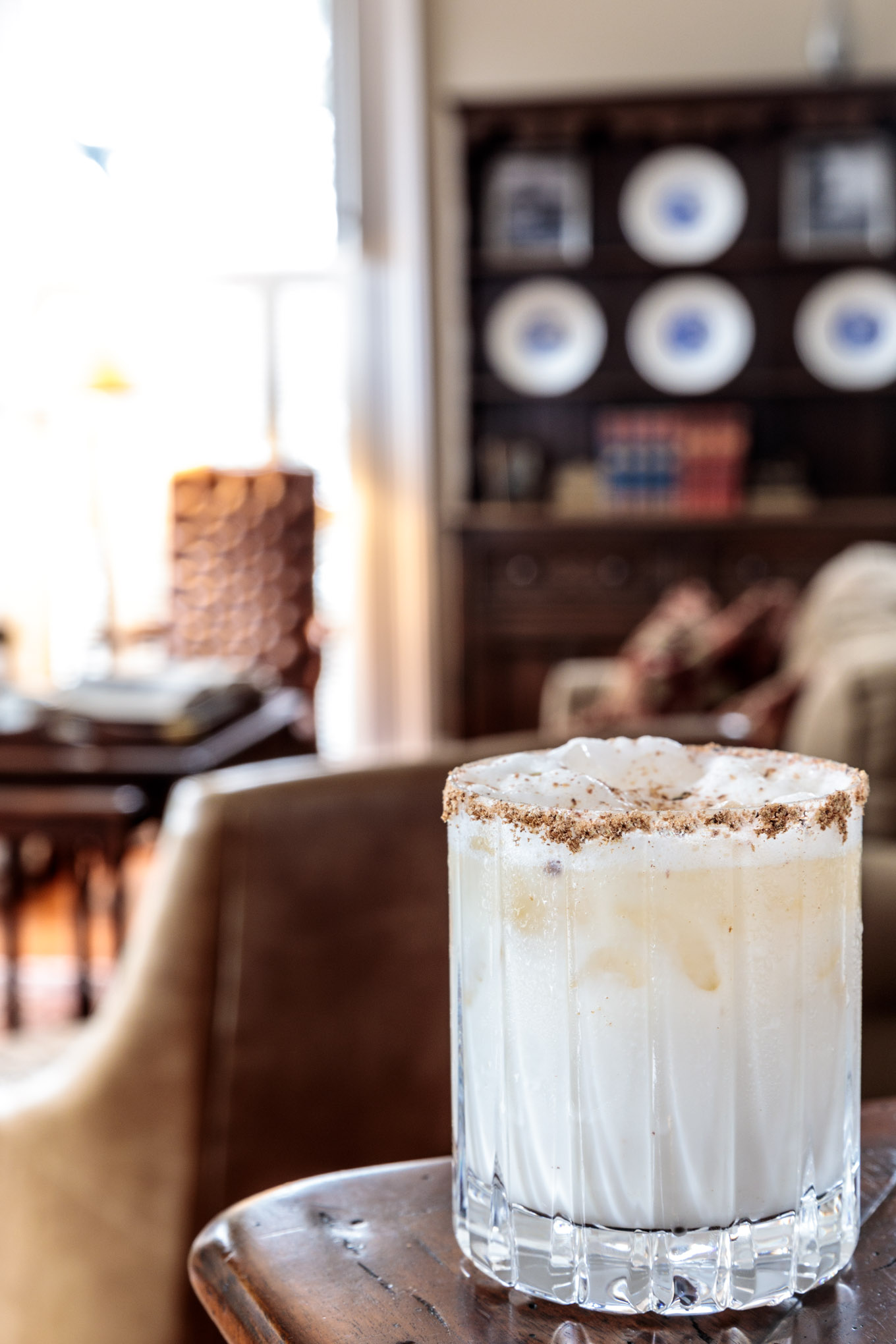 A few weeks ago, just before Christmas, I took a little impromptu long weekend trip to Savannah, Georgia. Getting away for a bit was great, to say the least. I spent the entire time eating and taking pictures. — I know. That's basically what I do on a normal weekend too, but it's nice to do it away from home for a bit. The city is packed full of history and was just gorgeous during the winter season. Even though I was hoping to get away from the cold in Nashville for a bit, there was an uncommon cold front that moved in. Snow in Georgia?! It happens and apparently likes to wait until I am in the state. Never the less, it was a great time.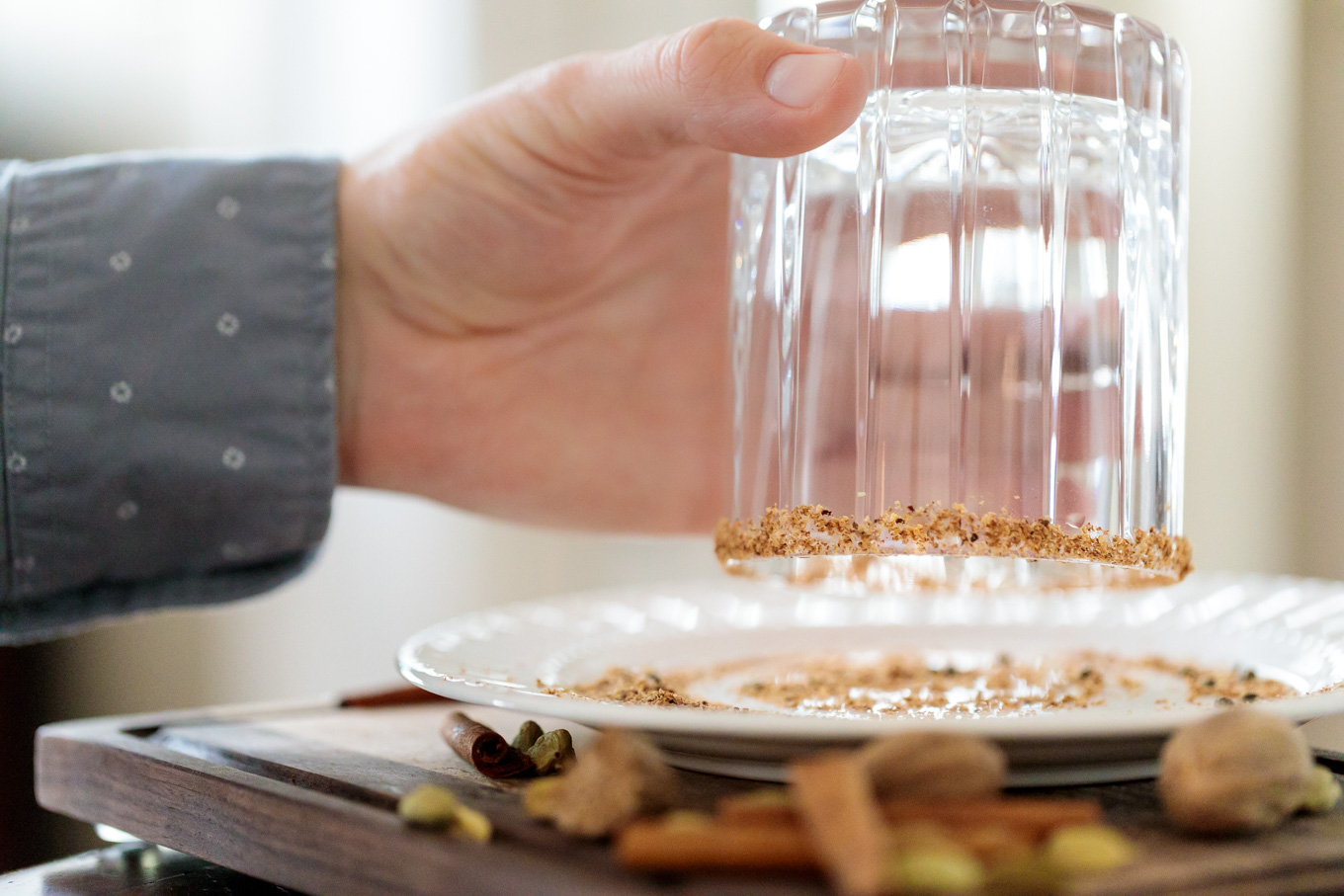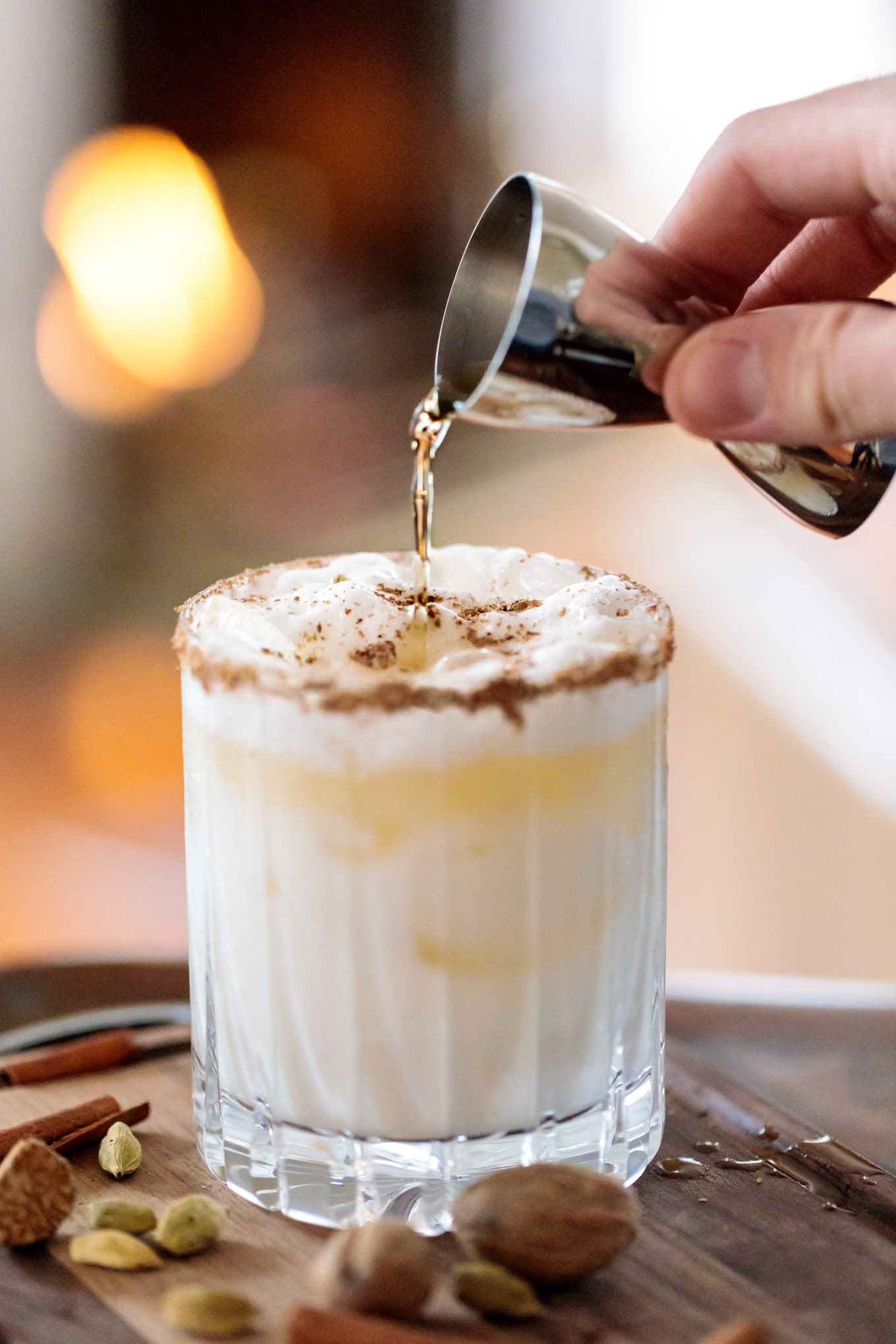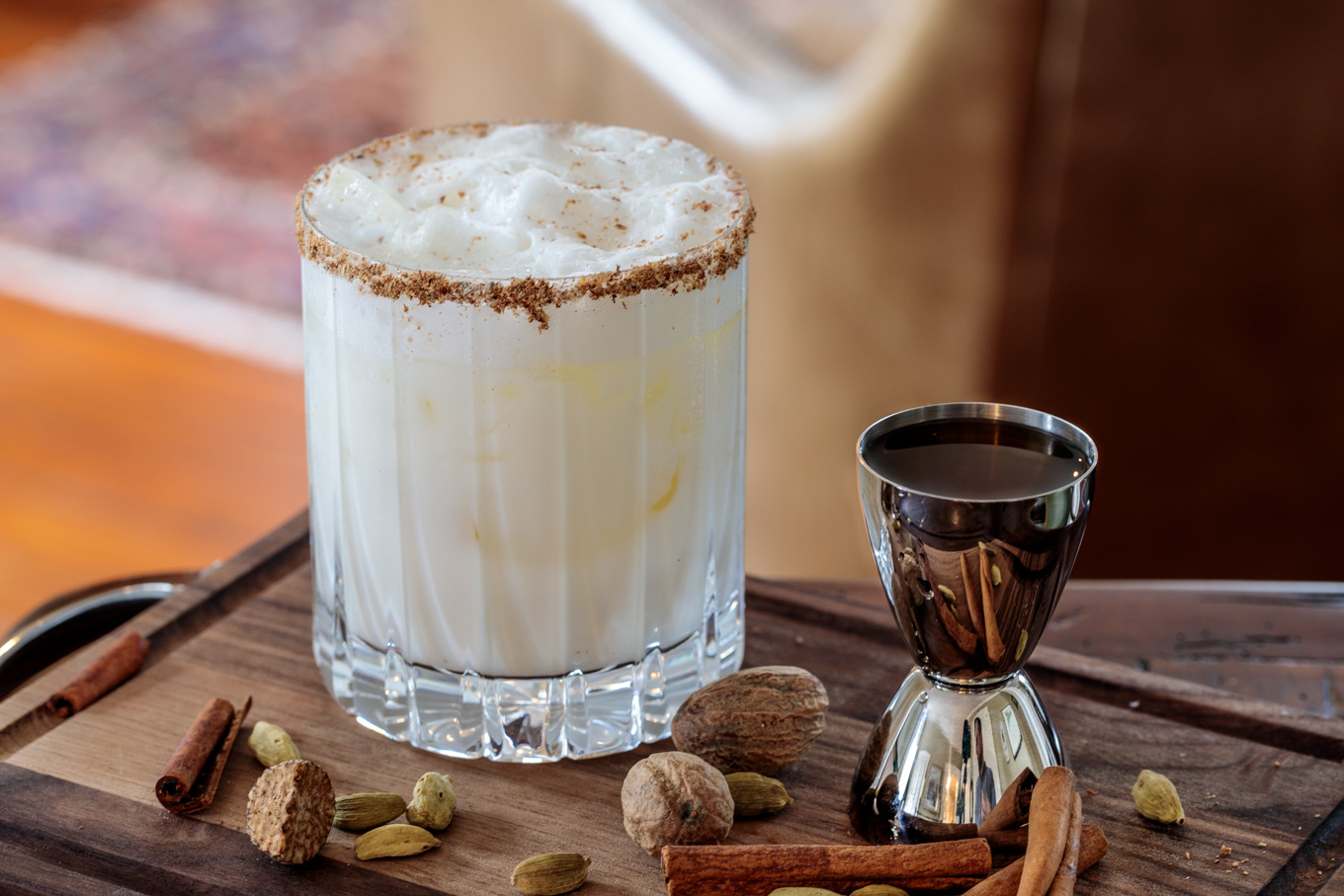 I grabbed a cute, very traditionally old-school southern, Airbnb in the historic district, unpacked my bourbon, and warmed up by the fireplace to ease the frostbite. I didn't really plan any specifics for the trip, other than asking everyone on social media for recommendations as to where to eat and drink. The tips were perfect, and I nearly hit them all.
You can still follow me on my Instagram page and see the saved IG Story highlights directly under my profile.
The fireside bourbon-o-clock™ nights became a total theme of this short visit, so what better to post than a classic southern cocktail with deep roots in the south, much like Savannah itself. I hit up a bunch of unique bars while I was visiting, and started to think about some cocktails that I could make back at the house that would stay in line with the ol' southern city feel. Historic libations have made a huge comeback in recent years, with mixed punch-type drinks being one of the most popular.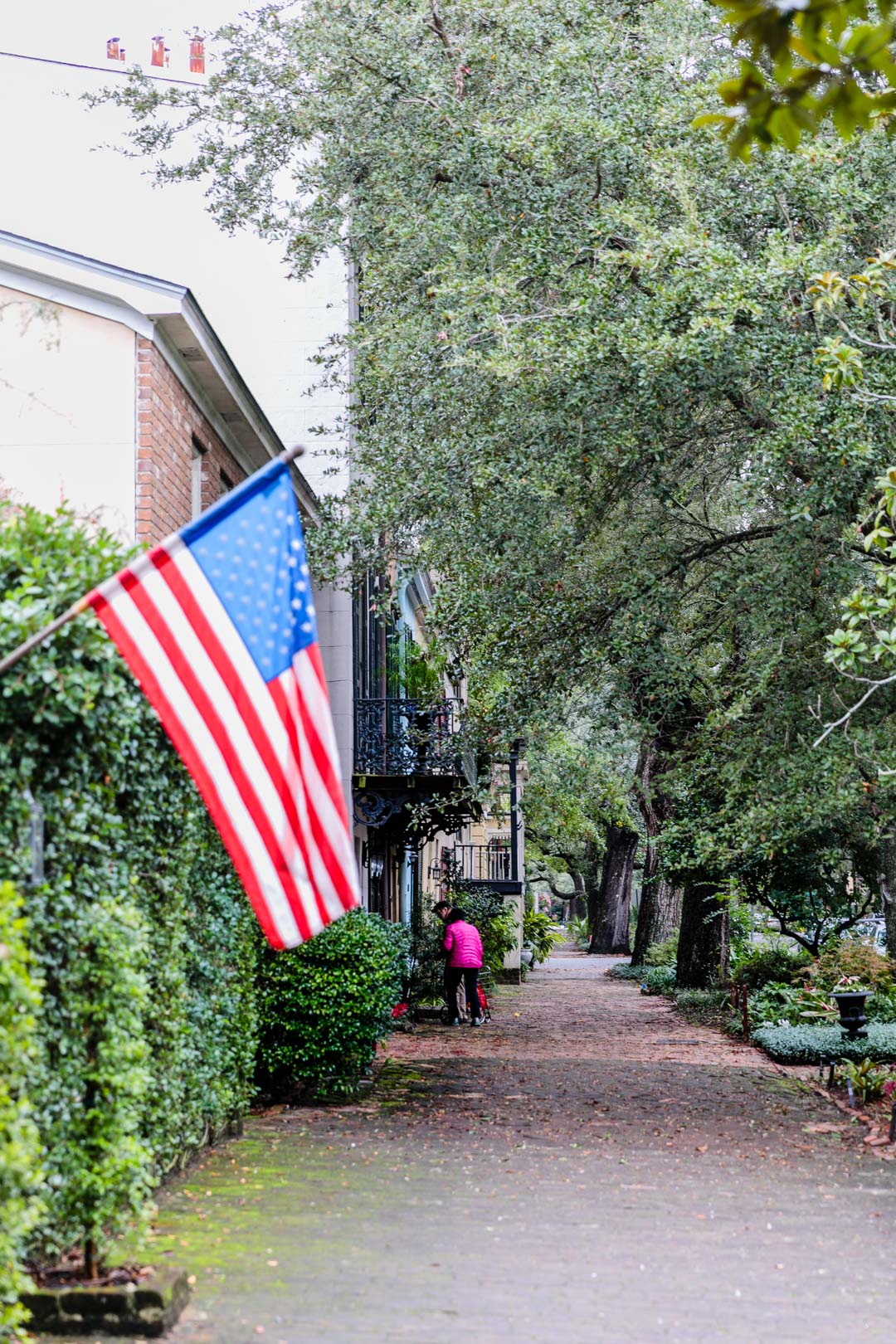 I'll be utterly honest here… Milk punch is one of those pairings that sounds kinda odd to me. Milk and punch? I know. It's a weird name, but trust me. I'm not even an eggnog fan (is anyone really?), but this somewhat similar concoction has me thinking twice about winter selections from the bar. It is a much more clean and smooth option when compared to its close cousin. In researching the history behind milk punch, I discovered that there are bars that are clarifying the same drink (referred to as English milk punch) to leave you with a nearly clear version. Just a couple years ago, The New York Times declared a string of variations on the classic popping up everywhere. A milk punch revival. I was too lazy for all of that, but it's veritably intriguing to me none the less. One day, when I have a spare three days to process everything, I'll go for that version. Perhaps when it warms up a bit outside. *prays for immediate spring*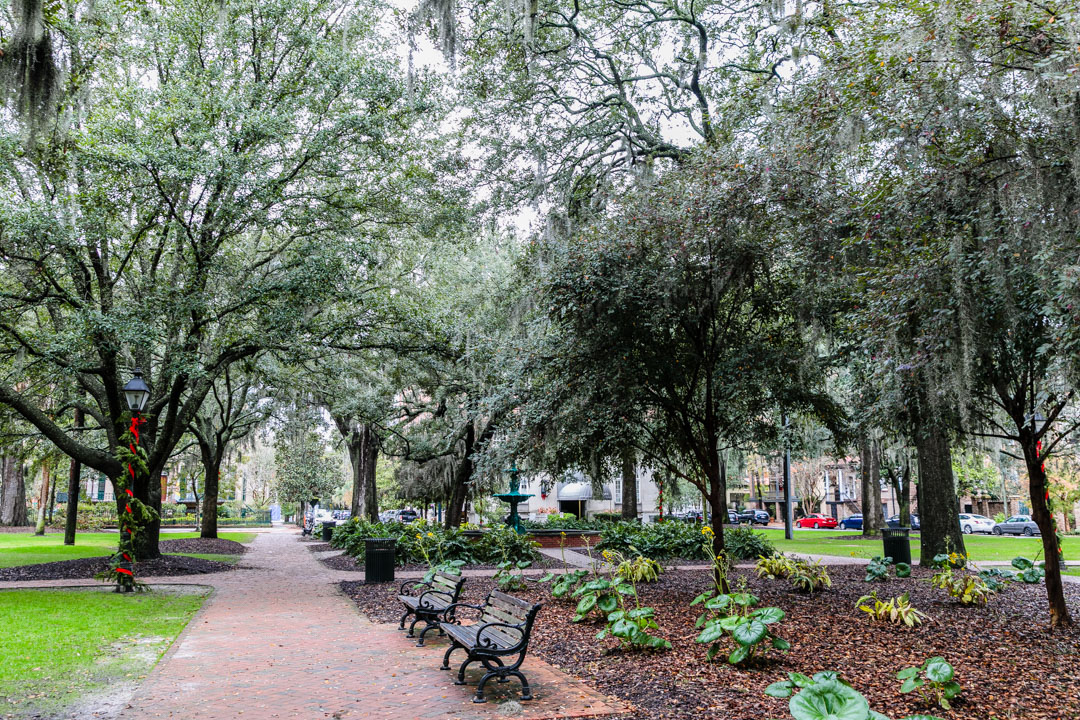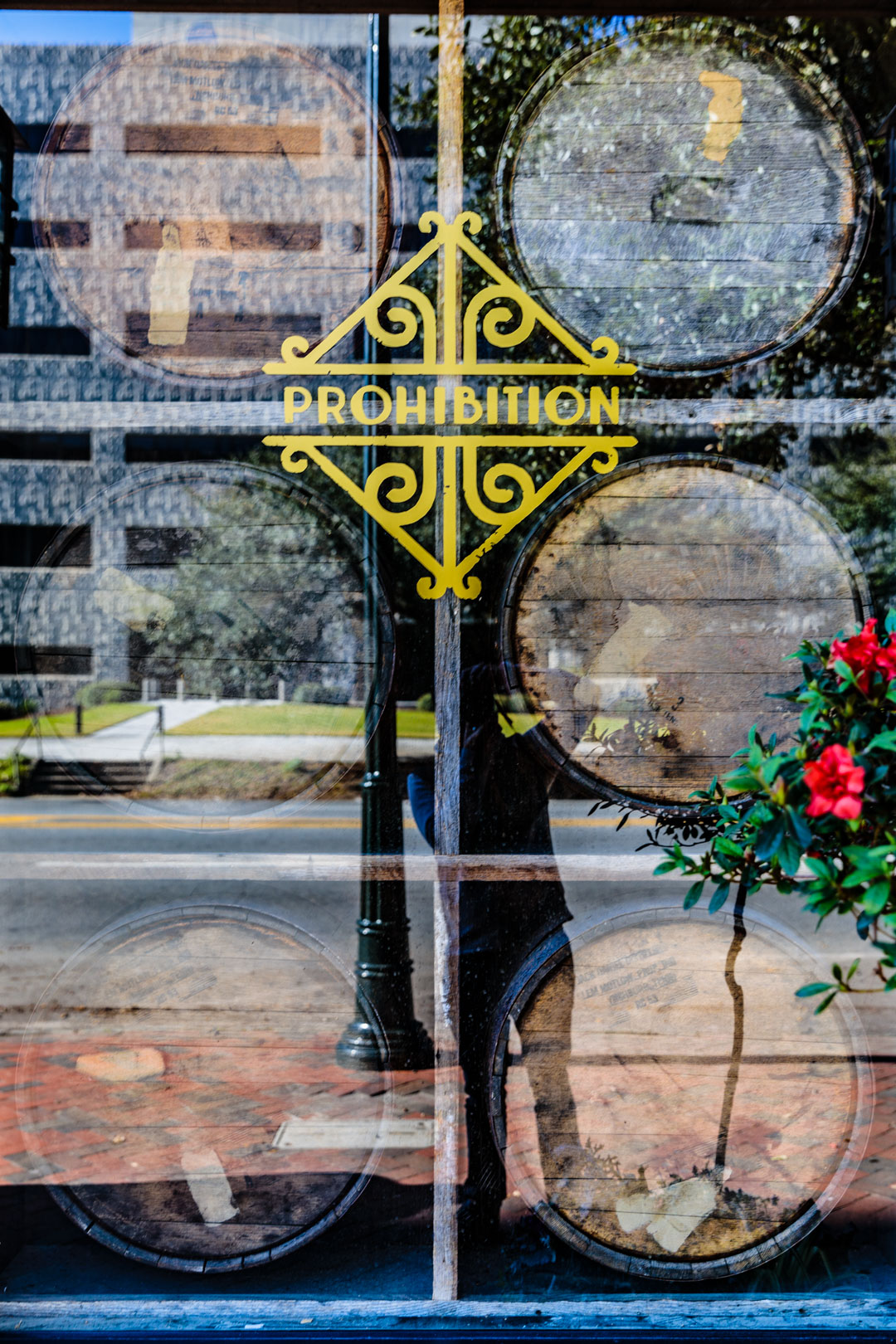 Milk punch itself goes back nearly three centuries to its inception. Centuries, y'all… that's mind-blowing to me. The OG punch was made with Cognac. Made with grapes instead of grains, Cognac was swapped out with Kentucky bourbon that was much more prevalent after its transfer to the States (if you all know me at all, you know that this is enough already to win me over…). The drink gained popularity in New Orleans and is still a Sunday brunch mainstay.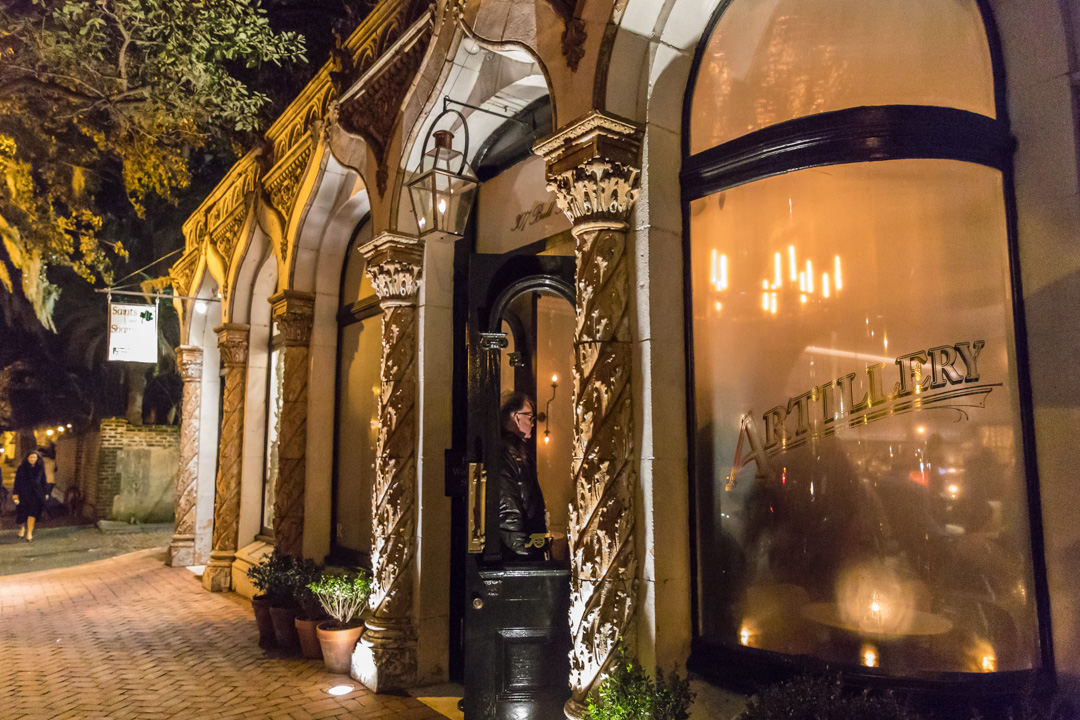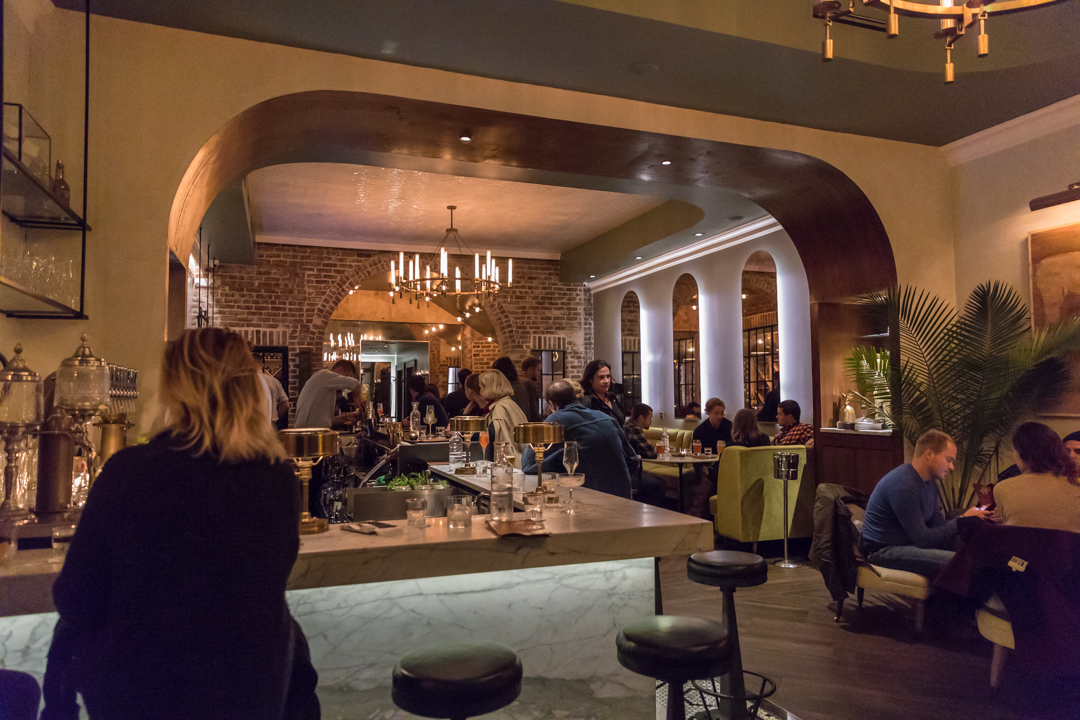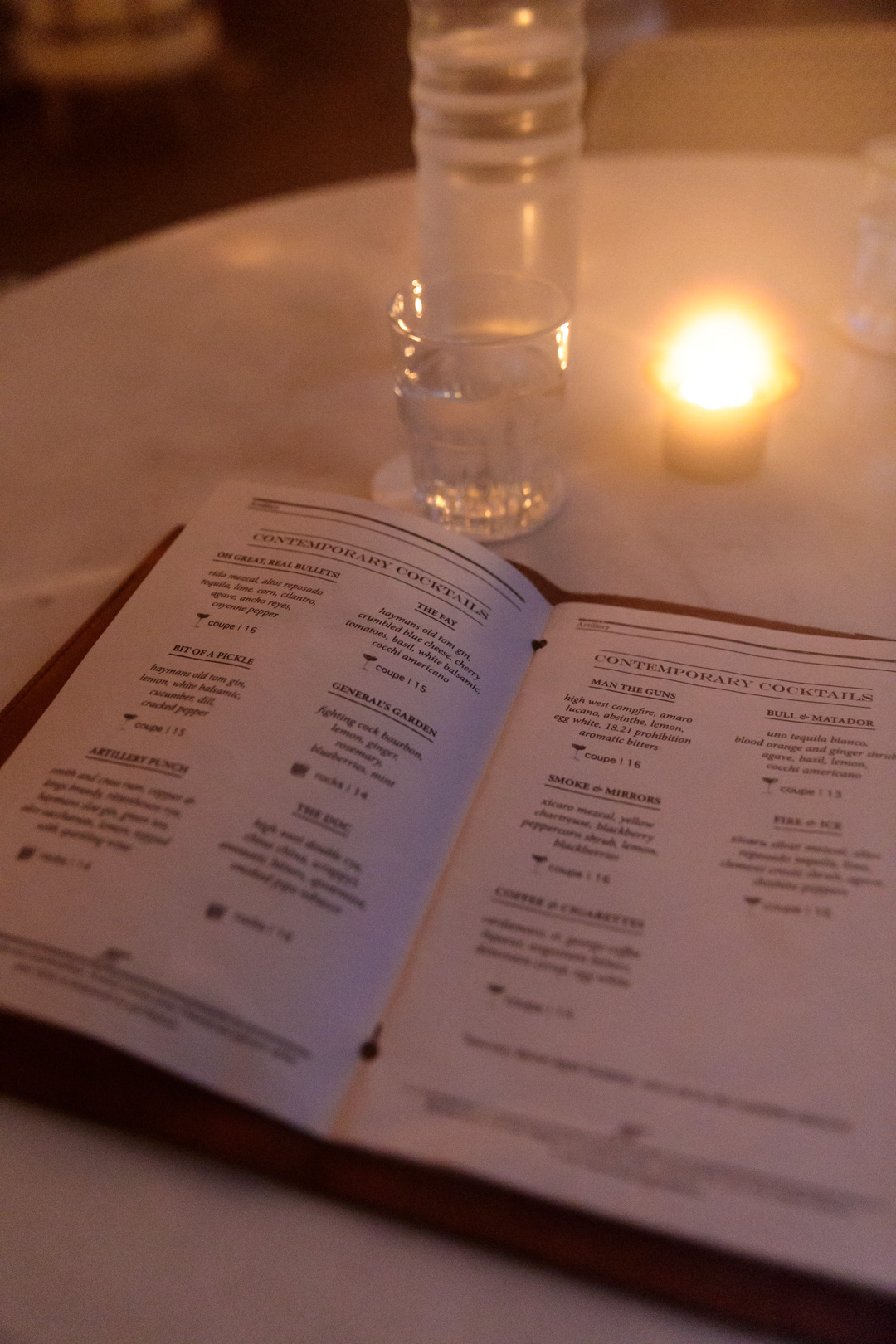 I encourage you to swap the bourbon for some other options in your cabinet. This cocktail is a fun one to play with. I've added a bit of Fernet Branca to give a bit of herbal mint background to the drink at night, or pull out the brandy for something you might not usually lean towards when mixing up cocktails.
Cheers, y'all! I'm looking forward to a great 2018 with you all.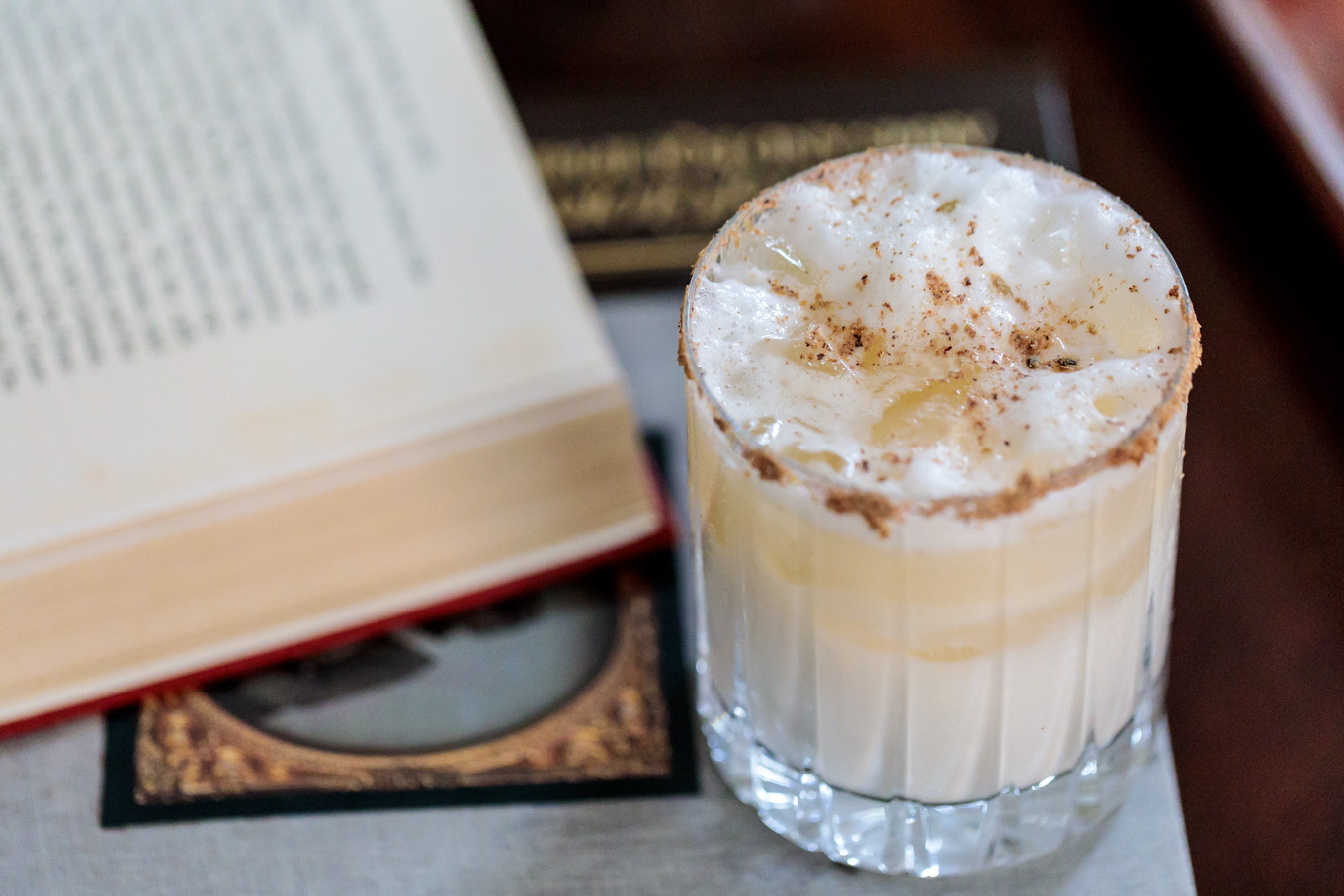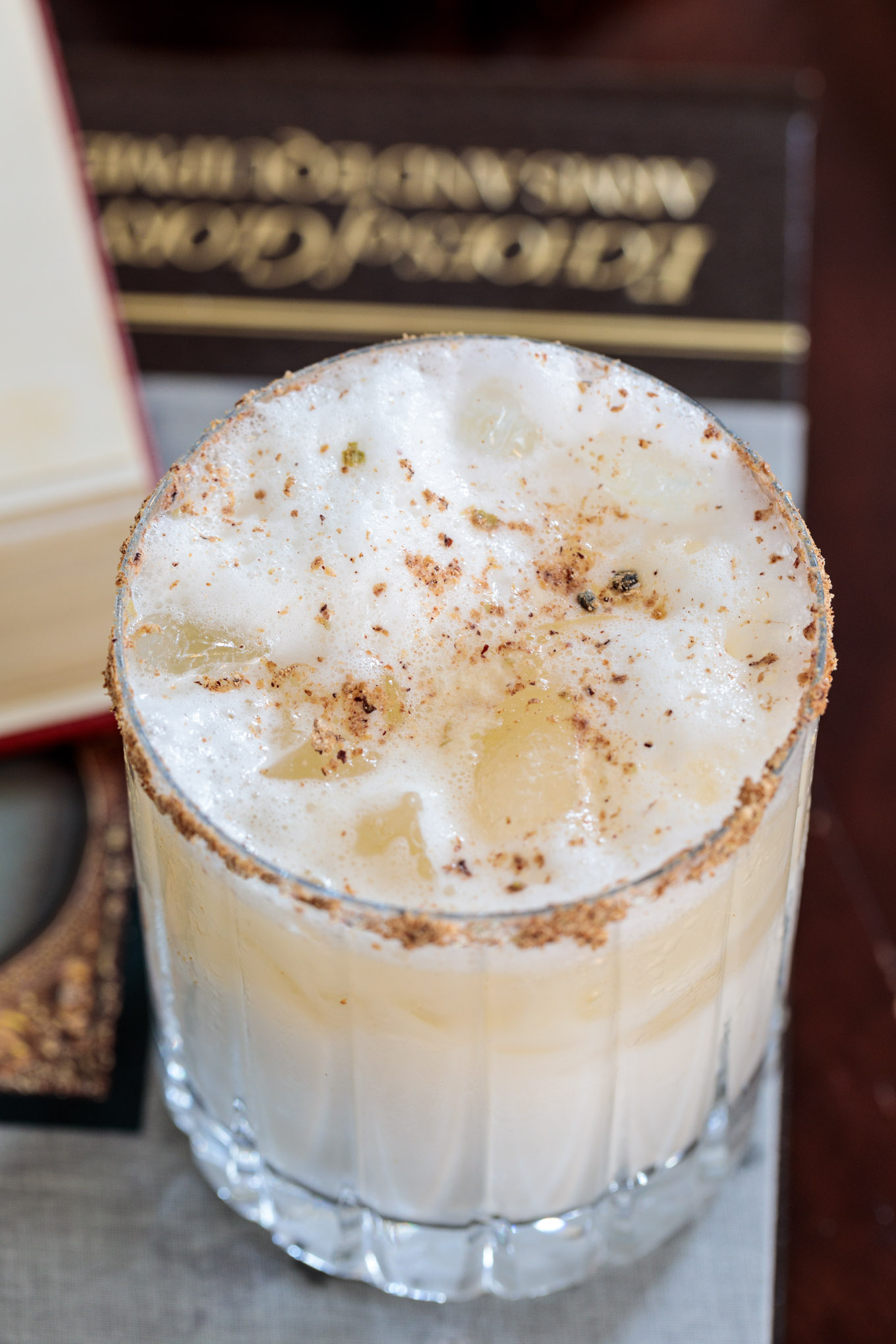 Southern Bourbon Milk Punch
Classic milk punch with a southern bourbon, honey, and vanilla twist from SouthernFatty.com.
Author:
Phillip Fryman | SouthernFATTY.com
Ingredients
Cocktail
1½ ounces Kentucky bourbon
2 ounces milk, whole
½ teaspoon vanilla extract (use pure vanilla for this)
½ ounce honey
⅛ teaspoon nutmeg, freshly grated
Garnish, to finish
nutmeg, freshly grated
cinnamon, freshly grated
cardamom, freshly grated
Instructions
Cocktail
In a shaker with ice, combine all cocktail ingredients.
Shake very well, for at least 30 seconds.
Garnish glass rim with the mixture of grated spices.
Pour cocktail into the glass filled with crushed ice.
Serve immediately.
Enjoy! - Find more recipes on SouthernFatty.com.