Southern Bourbon Milk Punch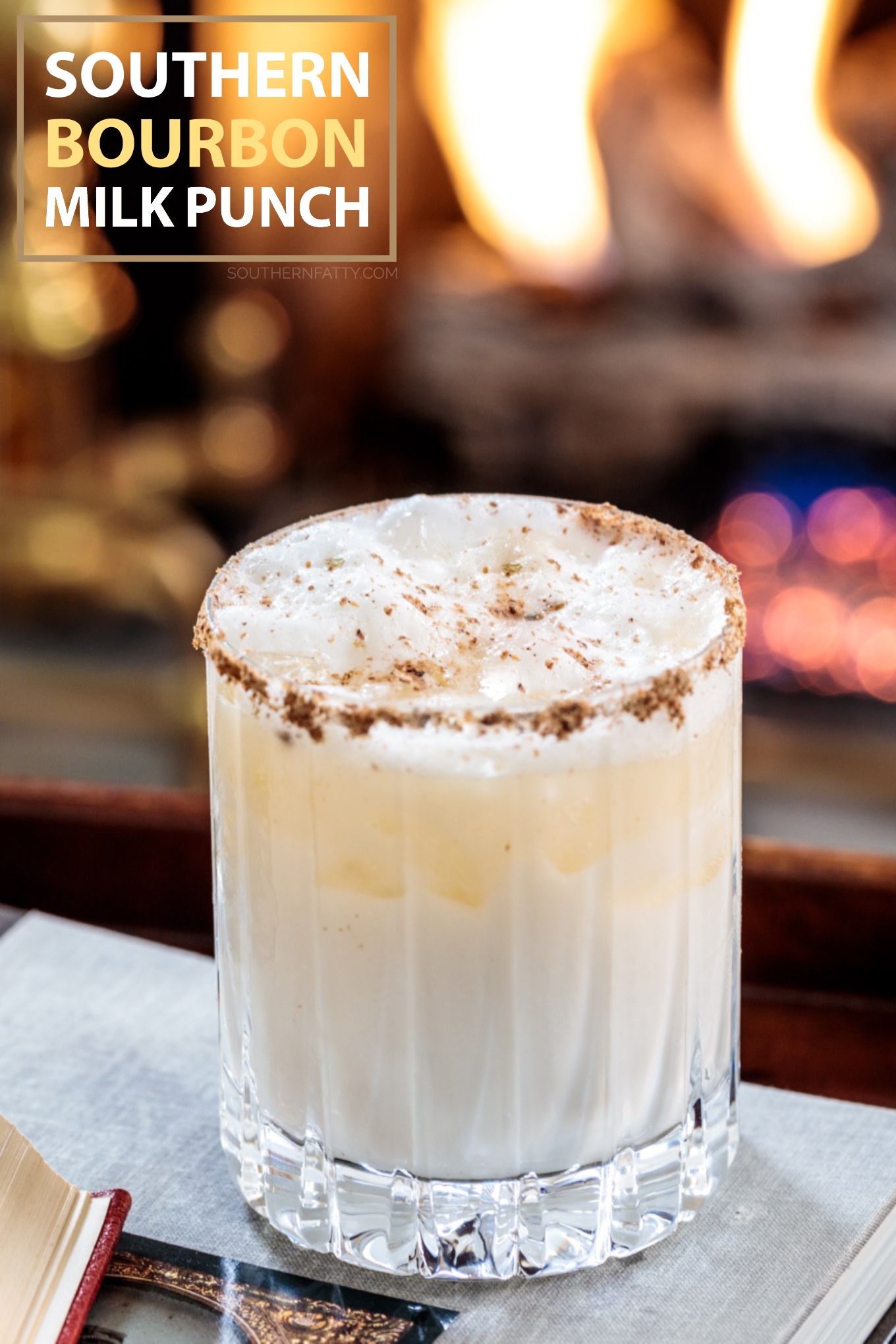 Author:
Phillip Fryman | SouthernFATTY.com
1½ ounces Kentucky bourbon
2 ounces milk, whole
½ teaspoon vanilla extract (use pure vanilla for this)
½ ounce honey
⅛ teaspoon nutmeg, freshly grated
nutmeg, freshly grated
cinnamon, freshly grated
cardamom, freshly grated
In a shaker with ice, combine all cocktail ingredients.
Shake very well, for at least 30 seconds.
Garnish glass rim with the mixture of grated spices.
Pour cocktail into the glass filled with crushed ice.
Serve immediately.
Enjoy! - Find more recipes on SouthernFatty.com.
Recipe by
Southern FATTY
at https://www.southernfatty.com/southern-bourbon-milk-punch/