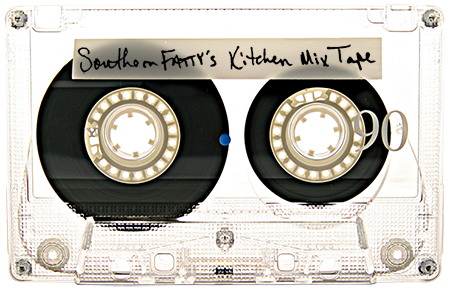 It's a known fact that your Lemon Drop Candies will taste much sweeter if you make them while showing off your sweet dance moves in the kitchen. True story!
Check out this addition from the Southern FATTY Kitchen Mix Tape Playlist.
Mix up your next batch of the BEST BUNS in Town to Sir Mix-a-Lot – Baby Got Back and more.
We use Spotify and iTunes to store and stream all of our music. Click here for a free Spotify trial for our members.
Subscribe via RSS, Feedly or E-Mail to have these and other posts delivered to your inbox!