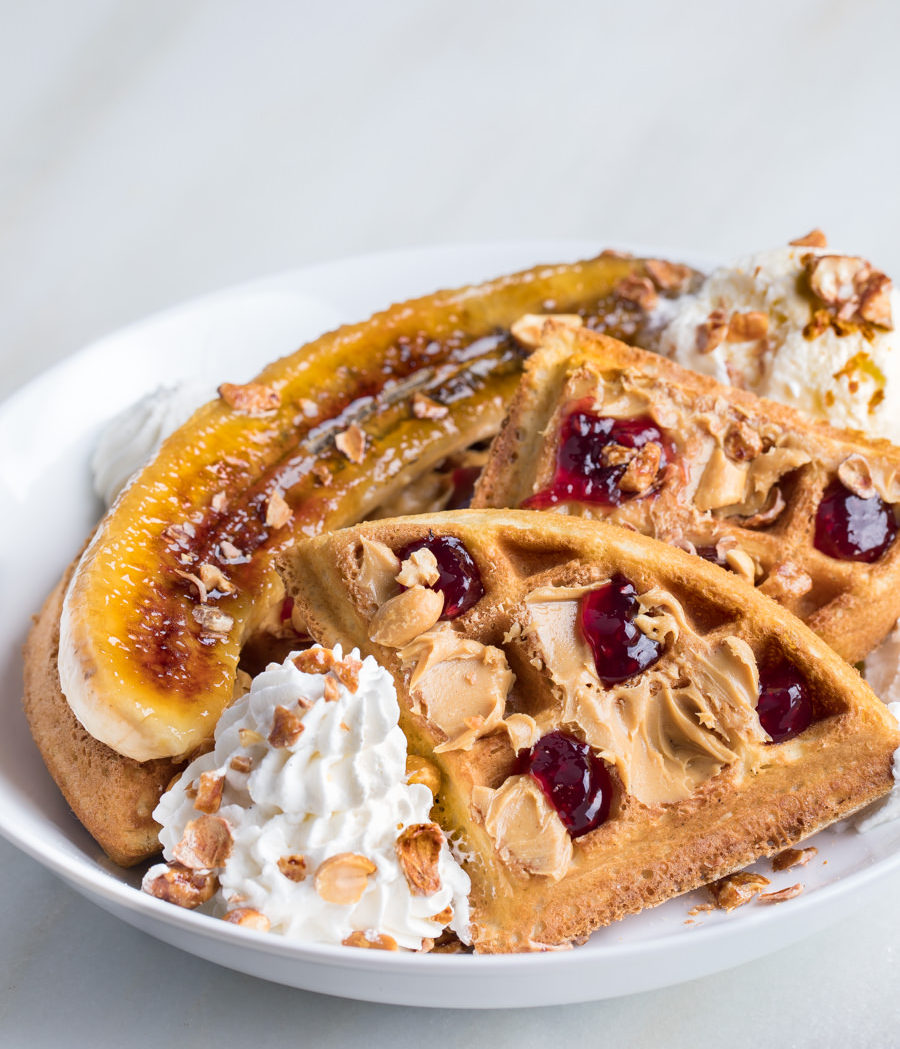 Go ahead… Take a hot minute to just look and drool over these waffles. Just a couple months ago, I took a little break from the busy streets of Nashville to visit the super-busy streets of London. It had been a couple years since I had been previously, and with a shiny new camera in hand, it just seemed like a good idea. To test out my lens, you know. For science.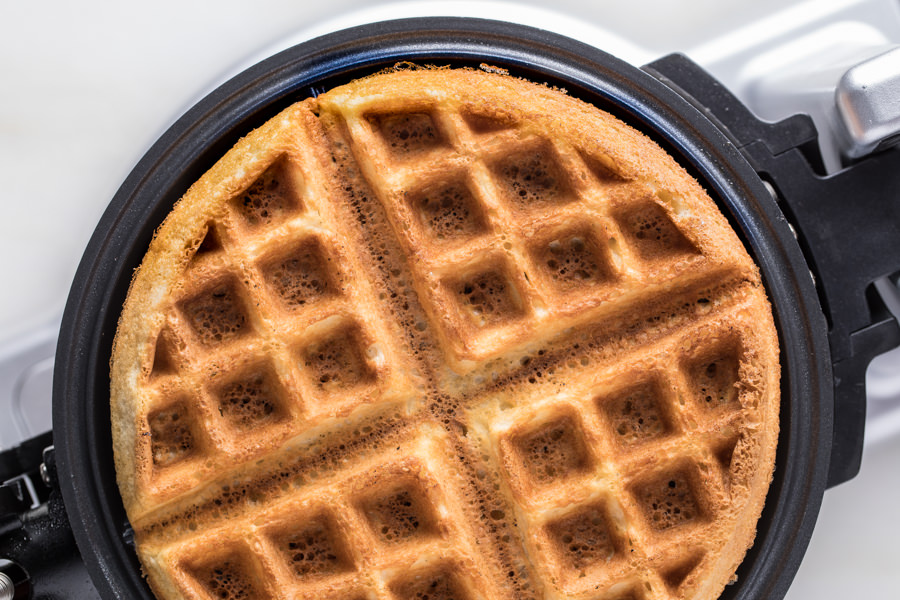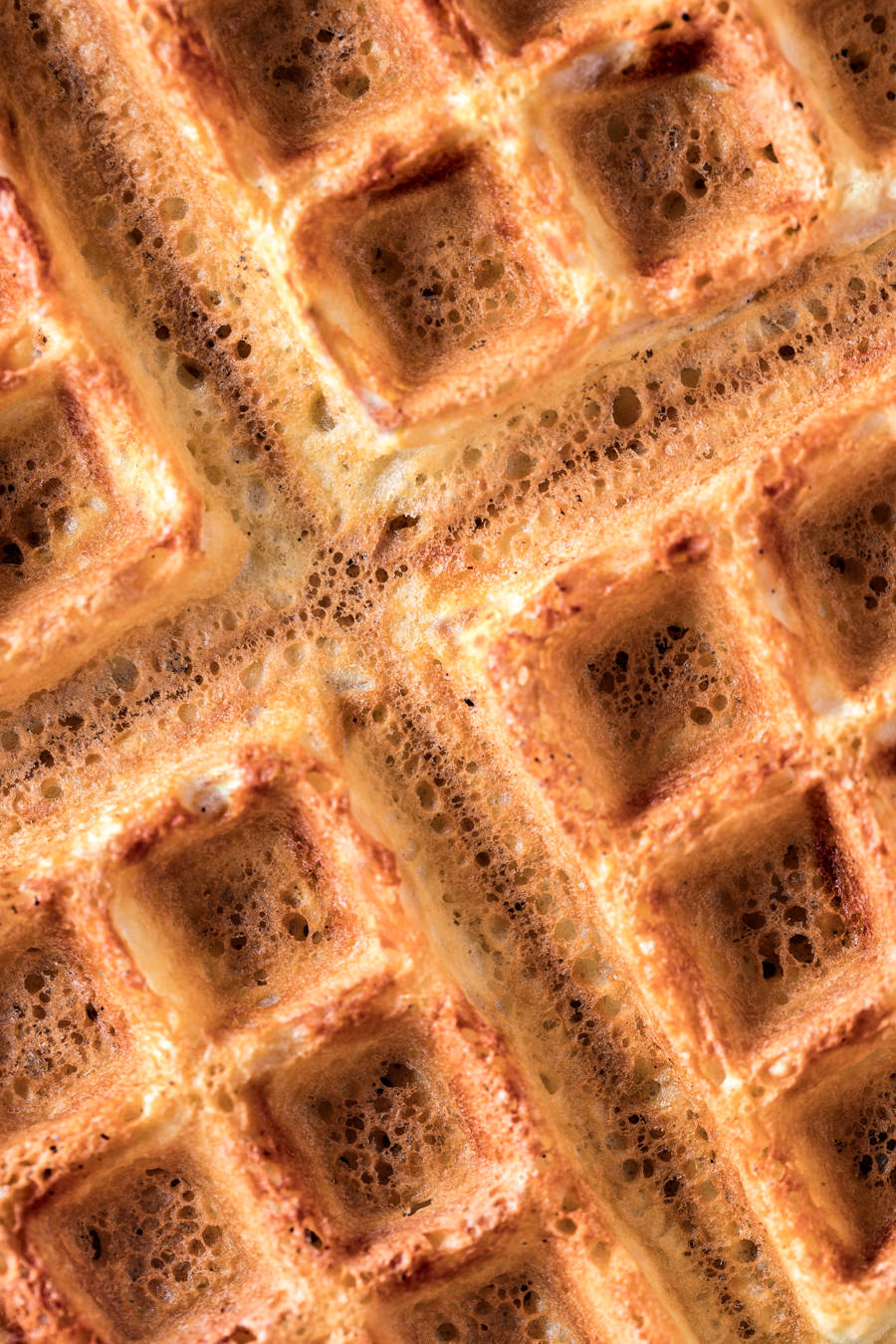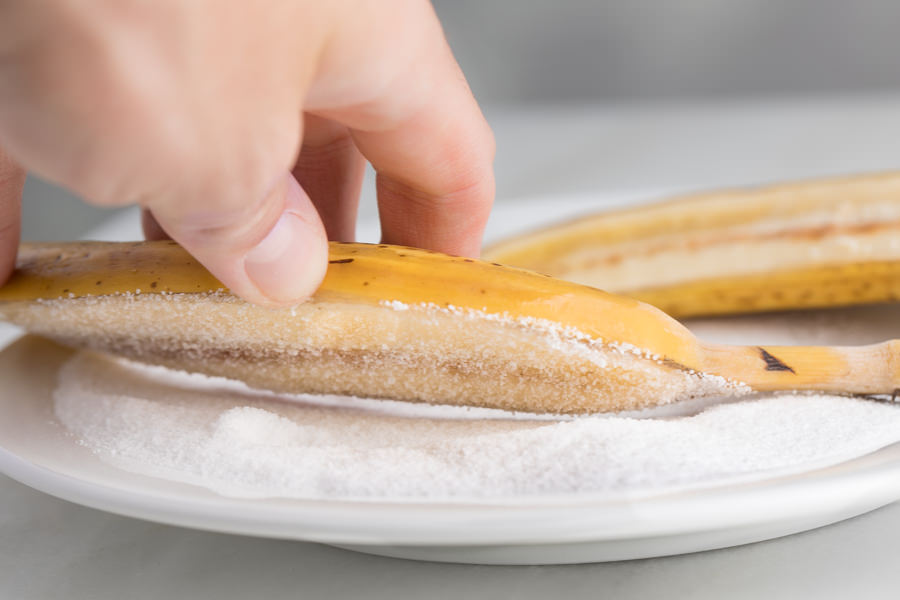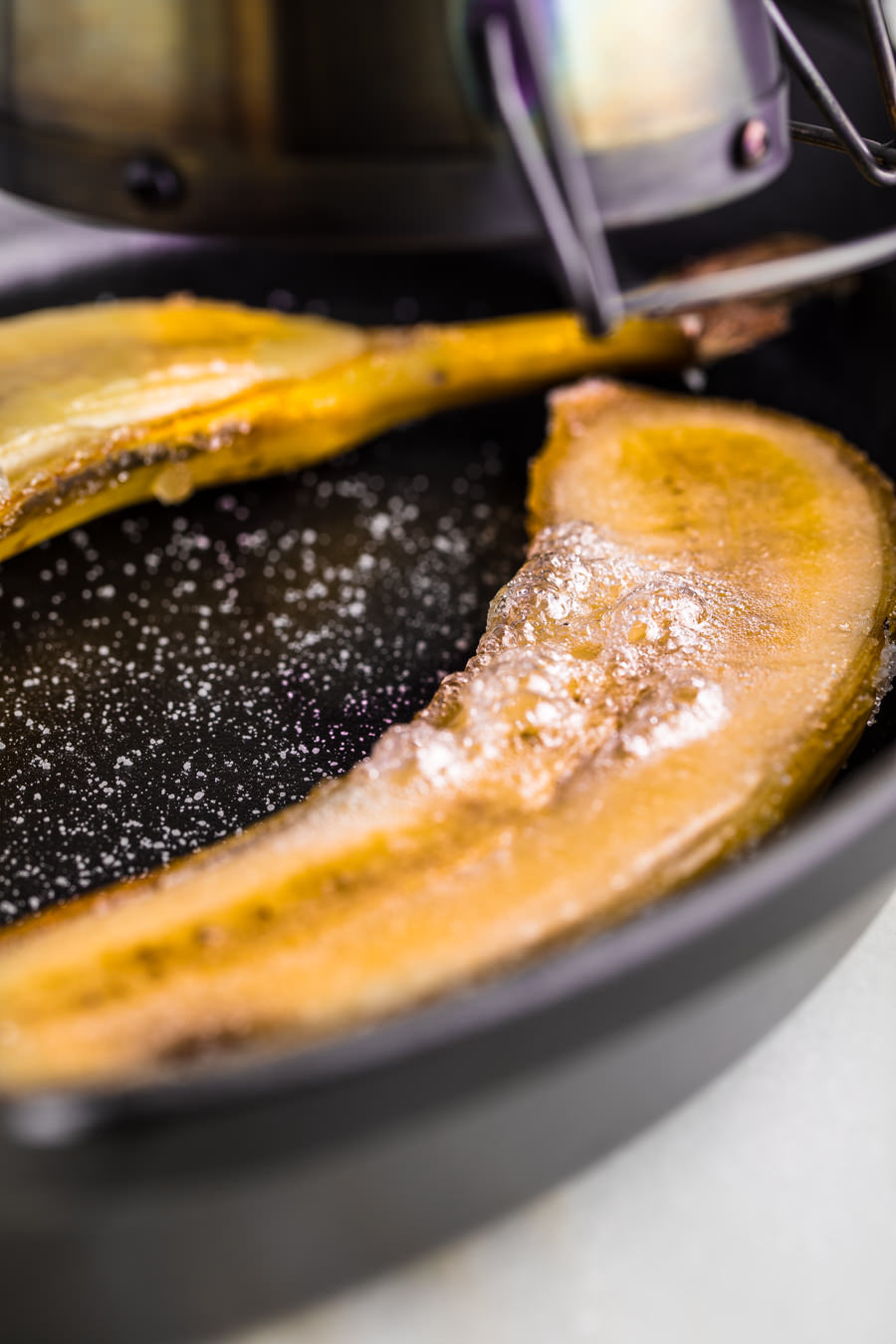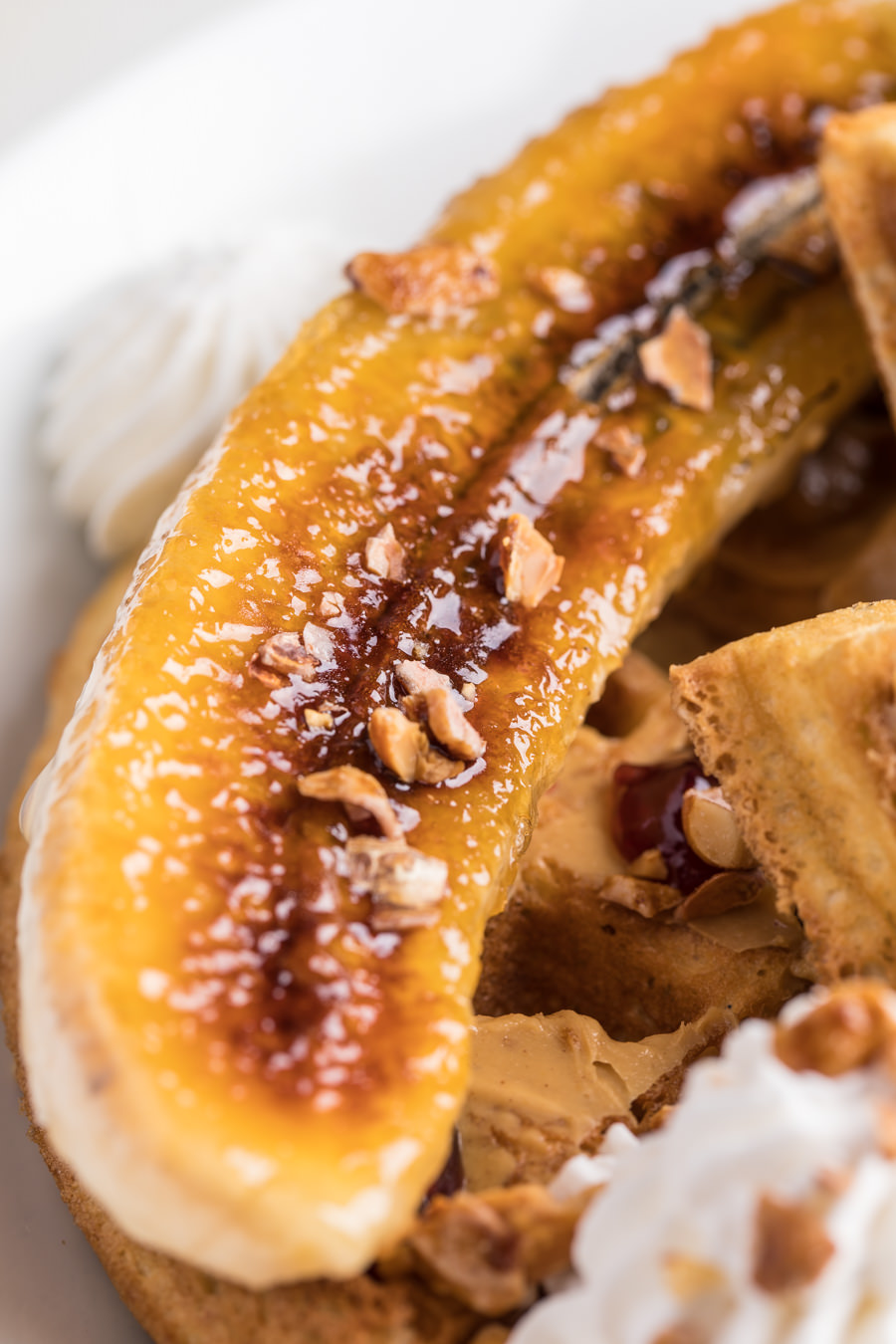 My entire goal for this trip, like most of my trips, was to eat absolutely everything in sight. All day, every day. I may be a bit of a slacker when it comes to returning phone calls (sorry, mum), going to the gym (it's been YEARS), remembering to feed my fish, but it turns out that I'm pretty good at achieving this goal.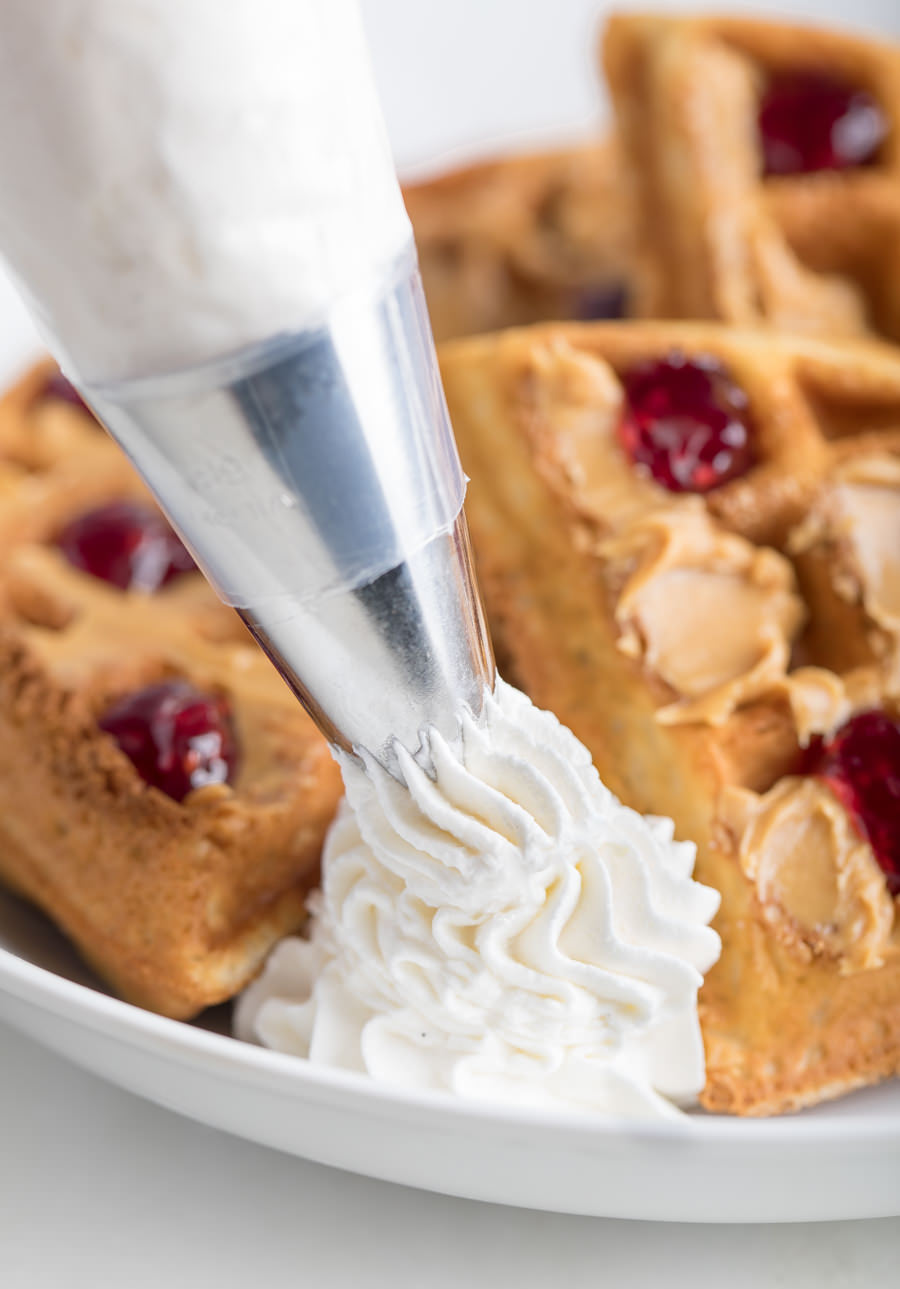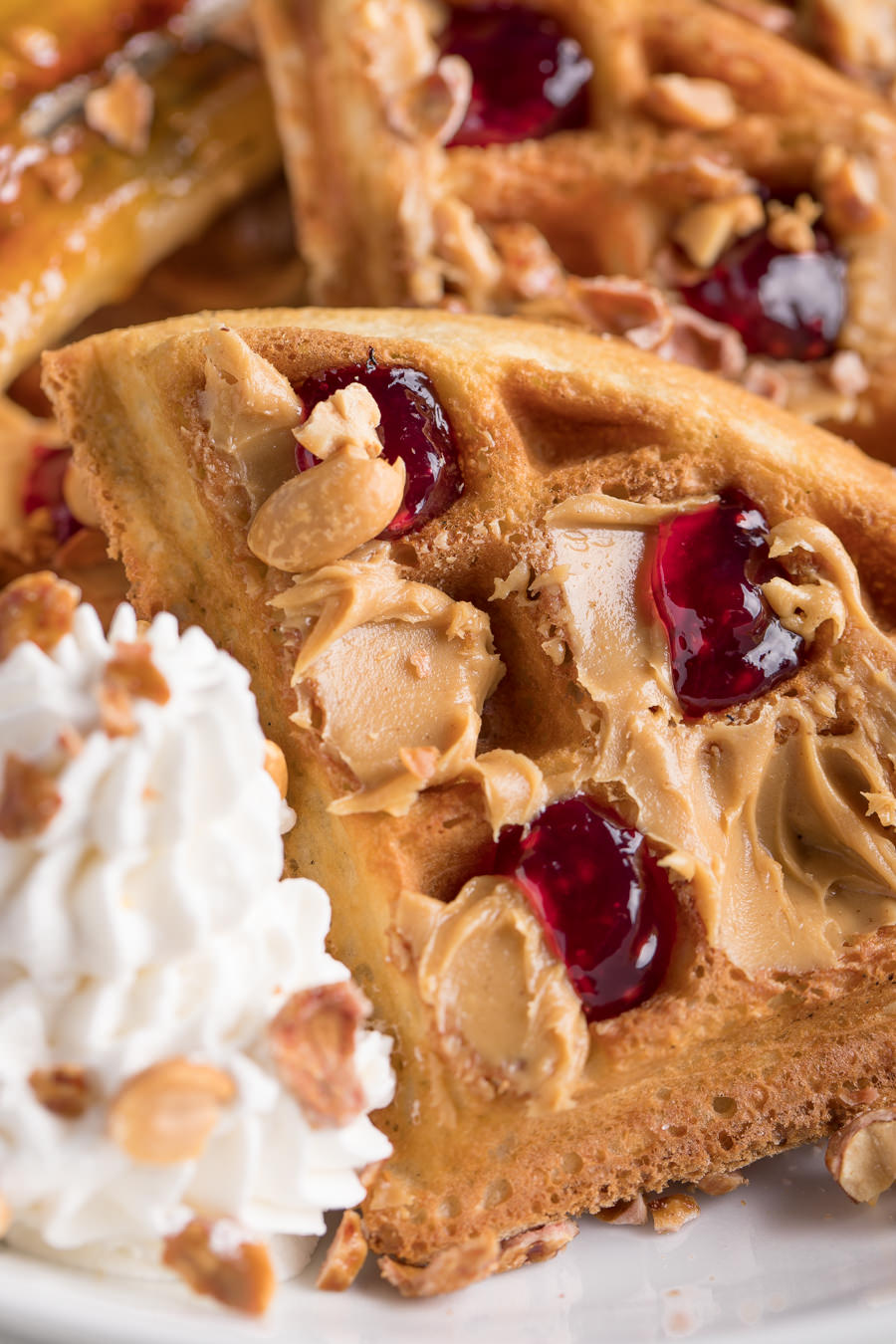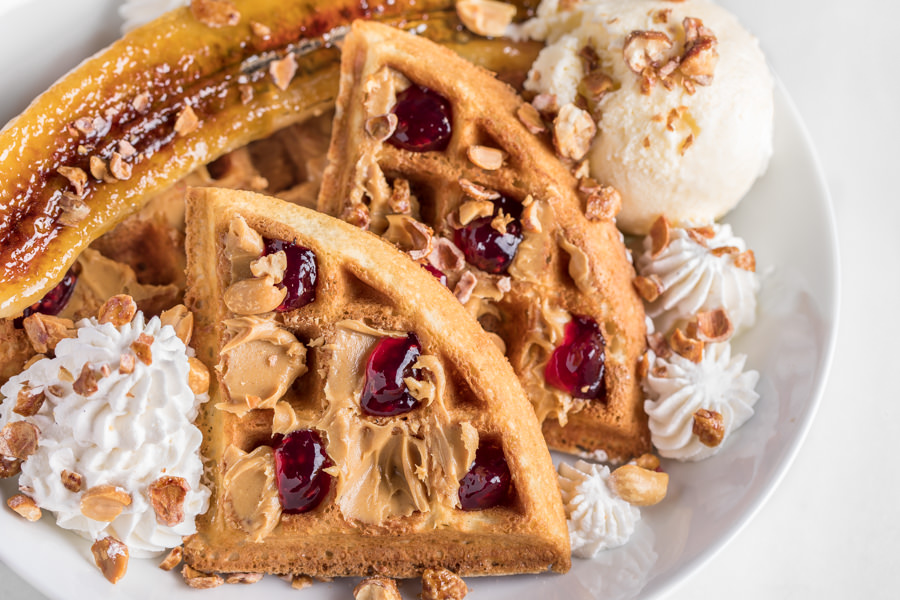 London is famous for its multitude of street markets. Everything from carb-killing food stalls to ear-piercing street performers. There isn't a single day of the week that you can't wonder up on some great bites. Although the inspiration for this dessert came from a restaurant, it reminded me of some of the amazing street food that I had throughout the time I was in town.
Stay tuned for lots of great snaps from all of the markets that I visited on an upcoming post!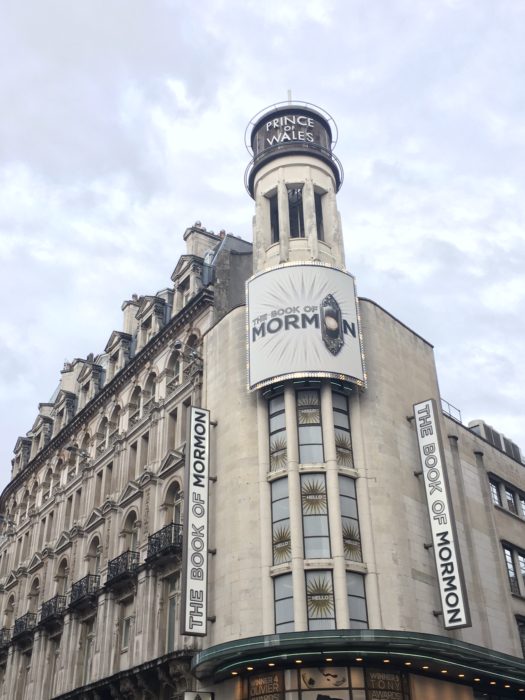 The dessert that encouraged this recipe was from one of my favorite meal spots in London, Duck & Waffle. Chef Dan Doherty (who was also awesome and gave me some killer recs for where else to eat while I was in town – check out his Insta while you're at it. Tell him the Fatty sent ya.) created some absolutely amazing dishes at the well-known spot and had just opened a second more casual joint in the famous West End area of the city. I had just stopped into a showing of Book of Mormon (which was absolutely, incredibly hilarious – highly recommended) and wanted to find something unique to eat.
Chicken and waffles runs in my blood as a southerner, so Duck & Waffle grabbed my attention immediately. Yes. They do have fried duck and waffles. I had exactly that, and it was incredible. Along with duck burgers and another waffle (because one waffle is never enough waffle), the Elvis. — It. Blew. Me. Away.
Crispy waffle, fluffy interior, packed with jam, peanut butter, fresh fruit, the world's most beautiful brûléed banana, sure to make any monkey so ballistic out of jealousy, and a peanut crunch sprinkled on top. Sweet, rich, touch of tart from the fruit. OH… cream AND ice cream. Shit, y'all. How could I almost leave that out?!
Every temperature, flavor, texture. It stayed on my mind for the rest of the trip and all the way back across the Atlantic on my way home.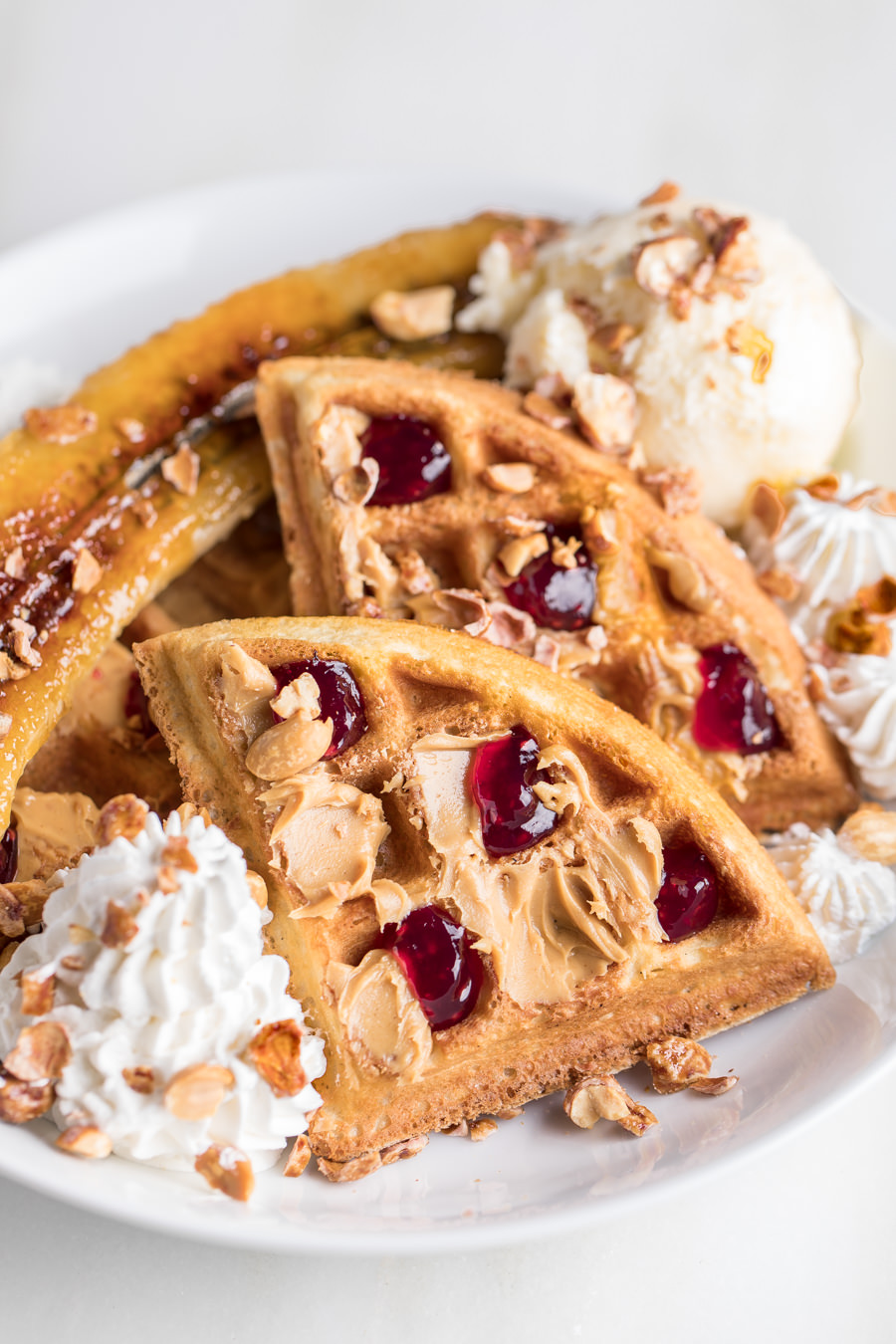 Several waffle iron arm burns later, and I finally have it, I think. If you can't stop into the restaurant (it would be worth the plane ticket, to be honest), give this version a try and try to image sitting in the middle of London with me enjoying it. It'll still be a pretty amazing experience. Promise.

Elvis Dessert Waffles
Crispy, fluffy Belgian-style inspired sweet dessert waffle with caramelized brûléed bananas, peanut butter, raspberry jam, cream and ice cream, raspberries, with praline peanut crunch topping. Recipe by SouthernFatty.com.
Author:
Phillip Fryman | SouthernFATTY.com
Serves:
6 servings (2 per waffle)
Ingredients
Sweet Dessert Waffles
1⅛ cup flour
⅓ cup cornstarch
⅓ cup granulated white sugar
½ tsp baking powder
⅛ teaspoon baking soda
½ tsp salt
1 cup buttermilk
2 tsp vanilla extract
⅓ cup butter, unsalted, melted
1 egg, separated to yolk and white
pearl sugar, optional but amazing
Bruleed Bananas
2-3 bananas, split lengthwise in half
white granulated sugar
Finishing the Waffles
creamy peanut butter
raspberry jam
whipped cream
ice cream
praline peanuts
raspberries
Instructions
Sweet Dessert Waffles
Sift together flour, cornstarch, sugar, baking powder, baking soda, salt into large mixing bowl. Set aside.
Combine buttermilk, vanilla, melted butter, and egg yolk (NOT white) well. Add to dry mixture and whisk until combined.
In a mixing bowl, whip egg white to just stiff peaks. Do not over mix.
Whisk in a SMALL amount of the stiffened whites to temper the batter a bit. This will make incorporating the rest much easier.
Lightly fold the rest of the egg whites into batter. Do this carefully, as you don't want to deflate the whites.
Rest the batter for 15 minutes at room temperature.
While resting, heat the waffle iron to desired heat. I use THIS waffle iron and absolutely love it. Heat it for as long as possible before using. You want it to be very hot.
Before cooking waffles, brûlée the bananas:
Split bananas lengthwise. Leave peel on.
Dry the cut side of the bananas well. Press into granulated sugar to give a thin, even layer.
Using a kitchen torch (or broiler), caramelize the sugar carefully. Do not allow to burn. Set aside to cool.
Cooking & Finishing the Waffles
Have everything ready to top waffles after cooking, as they are best served immediately. You can cook the waffles and freeze, reheating in toaster oven.
Cook waffles per waffle iron instructions. Optionally, sprinkle 1-2 tablespoons of pearl sugar over the batter before closing waffle iron to cook. This will give a great sweet crunch in the waffles.
If you need to hold the waffles after cooking before serving, do so in a 200 degree oven until use.
Top with brûléed banana (remove peel), peanut butter, raspberry jam, whipped cream, ice cream, and candied praline peanuts.
Enjoy immediately.
Find more recipes on SouthernFatty.com!
Notes
Inspired by Duck & Waffle - Full Elvis by
Dan Doherty
, Chef Director.
Be sure to SUBSCRIBE to the blog updates to be the first to find out when we publish our London Street Food Markets posts.