Fried. Cheese. Need I say more? I considered posting nothing more than those first two words. I can't imagine anything else that I could say that would make them sound any better.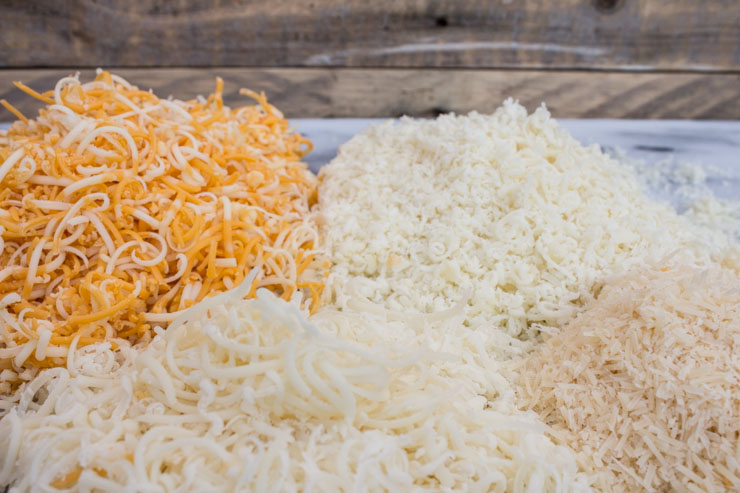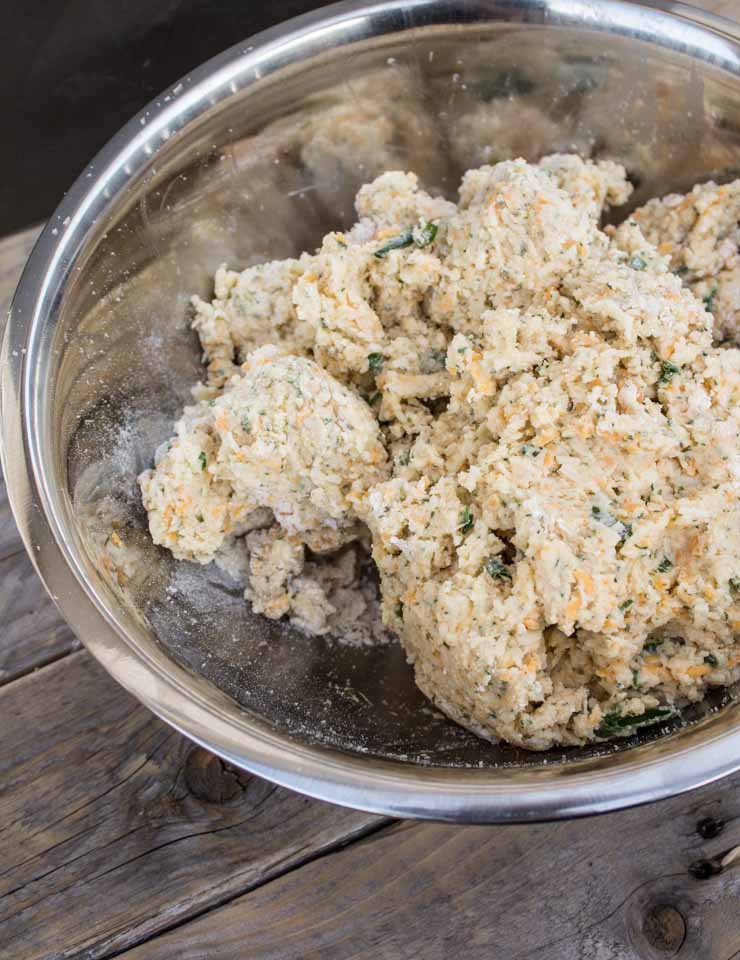 It is no secret that I love deep fried food. Anything, really. If I could open a fair-style food stand in my house, I would. While mozzarella cheese sticks are great and all, these fritters are so much better! Very simple to make, but so delicious.
These are the perfect party snack, too! Crispy, golden outsides and amazingly smooth, gooey centers.
I use four different cheese, but you could really use any that you have around or like the most. This recipe makes a pretty huge batch of fritters. I made these and put half of them in the freezer before frying the others.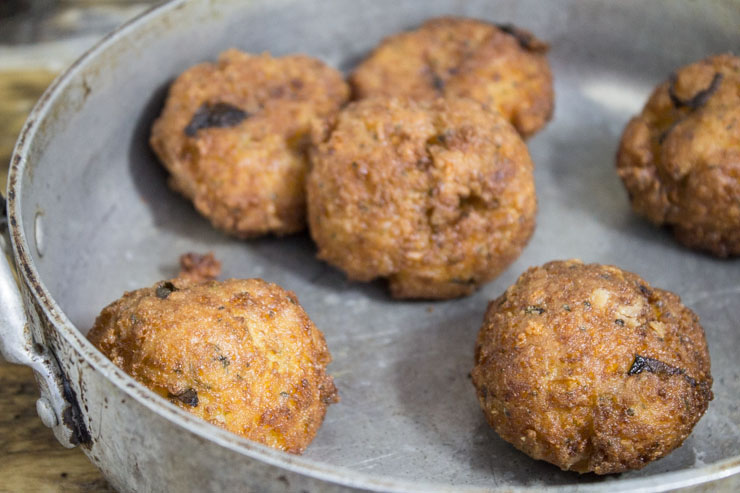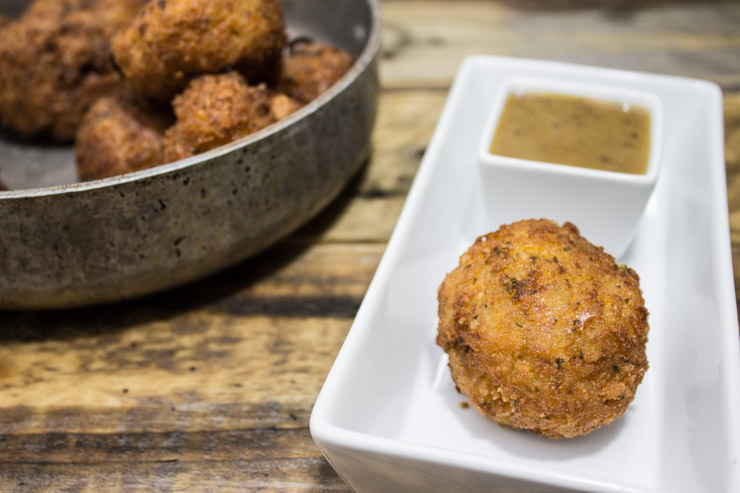 Cheese Fritters with Sweet Honey Mustard Sauce
Golden fried, creamy cheese fritters with sweet honey mustard sauce.
Serves:
30 large fritters
Ingredients
Cheese Fritters
2½ cups flour, (self rising helps them to puff more)
¾ cup sour cream
4 eggs, whisked slightly
3 cups cheddar cheese, shredded
2 cups mozzarella cheese, shredded
1 cup parmesan cheese, shredded
1 cup swiss cheese, shredded
½ cup green onions, diced
2 tablespoon parsley, dried
1 tablespoon garlic powder
1 teaspoon salt
1 teaspoon cayenne pepper
3 teaspoons garlic, minced
Sweet Honey Mustard Sauce
3 tablespoons honey
3 tablespoons dijon mustard
2 tablespoons spicy mustard
2 tablespoons sugar
dash hot sauce
Instructions
Fritters
Combine all ingredients in large bowl and mix well.
Refrigerate for at least 1 hour. This will help with the texture when frying.
Heat oil to 350 F. Scoop balls of batter and fry until golden. About the size of a golf ball.
Drain and cool.
Sauce
Combine all ingredients and enjoy.
Visit SouthernFATTY.com for more.
What are your favorite fried treats? Let us know below!