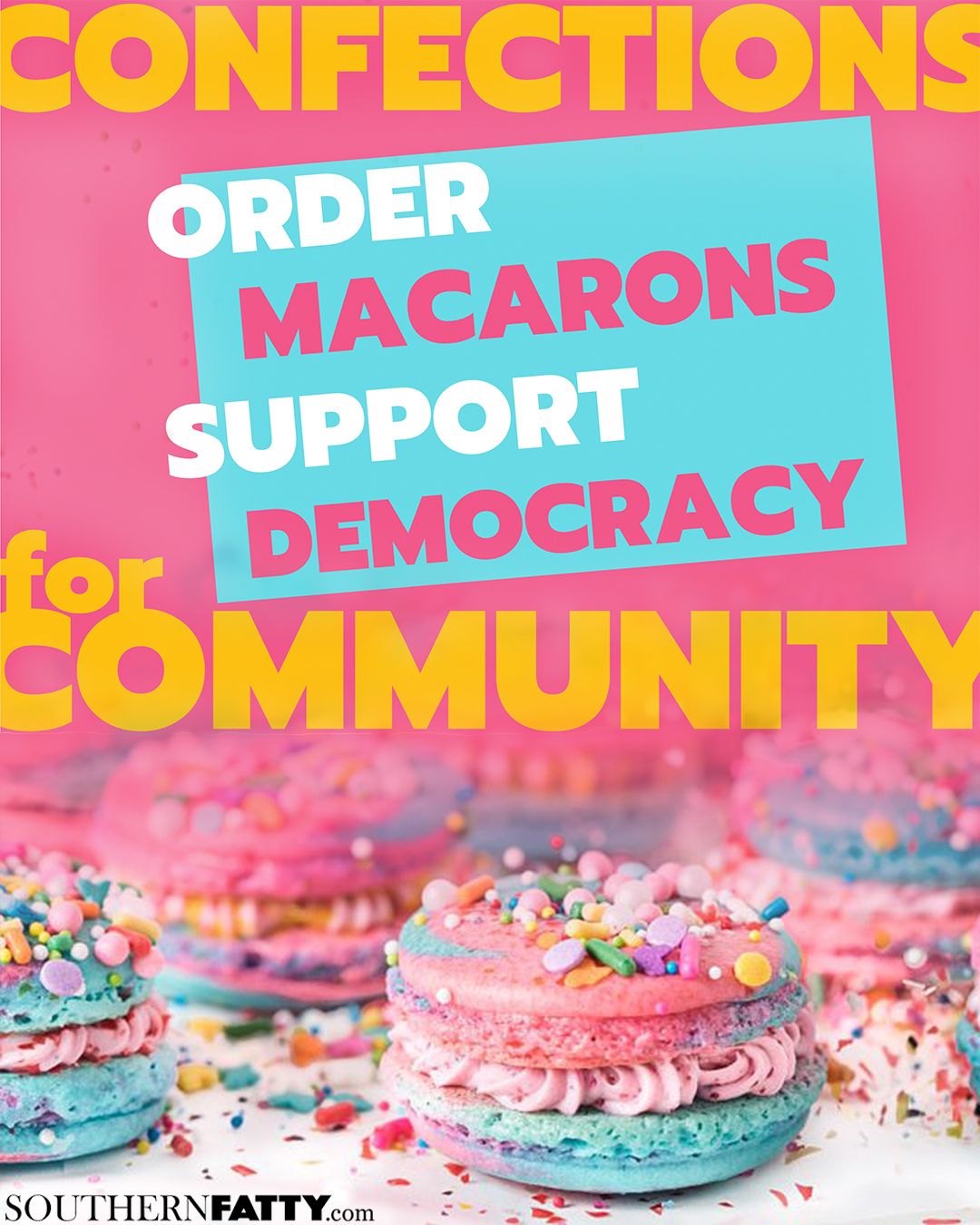 Finding ways to use your own voice, talents, and resources in support of our neighbors, friends, and communities couldn't be more important. Over the years, I have had tons of requests and questions about my macarons. As the most popular recipes on the blog, I have decided to do a bit of a virtual bake sale to raise awareness and funds to donate to The Brennan Center for Justice.
I will close orders on Friday, June 12th, 2020.
I hope to ship & deliver the following week.
100% of the proceeds of these macarons will support of The Brennan Center for Justice, an independent, nonpartisan law and policy organization that works to reform, revitalize, and defend our country's systems of democracy and justice for all. I will also be making a personal donation from this month's blog ad revenue.
Click the macarons below to visit the secure purchasing portal.
Important Note: Select either Nashville local delivery for free, or flat rate shipping elsewhere. Shipping cost remains the same no matter how many items you add.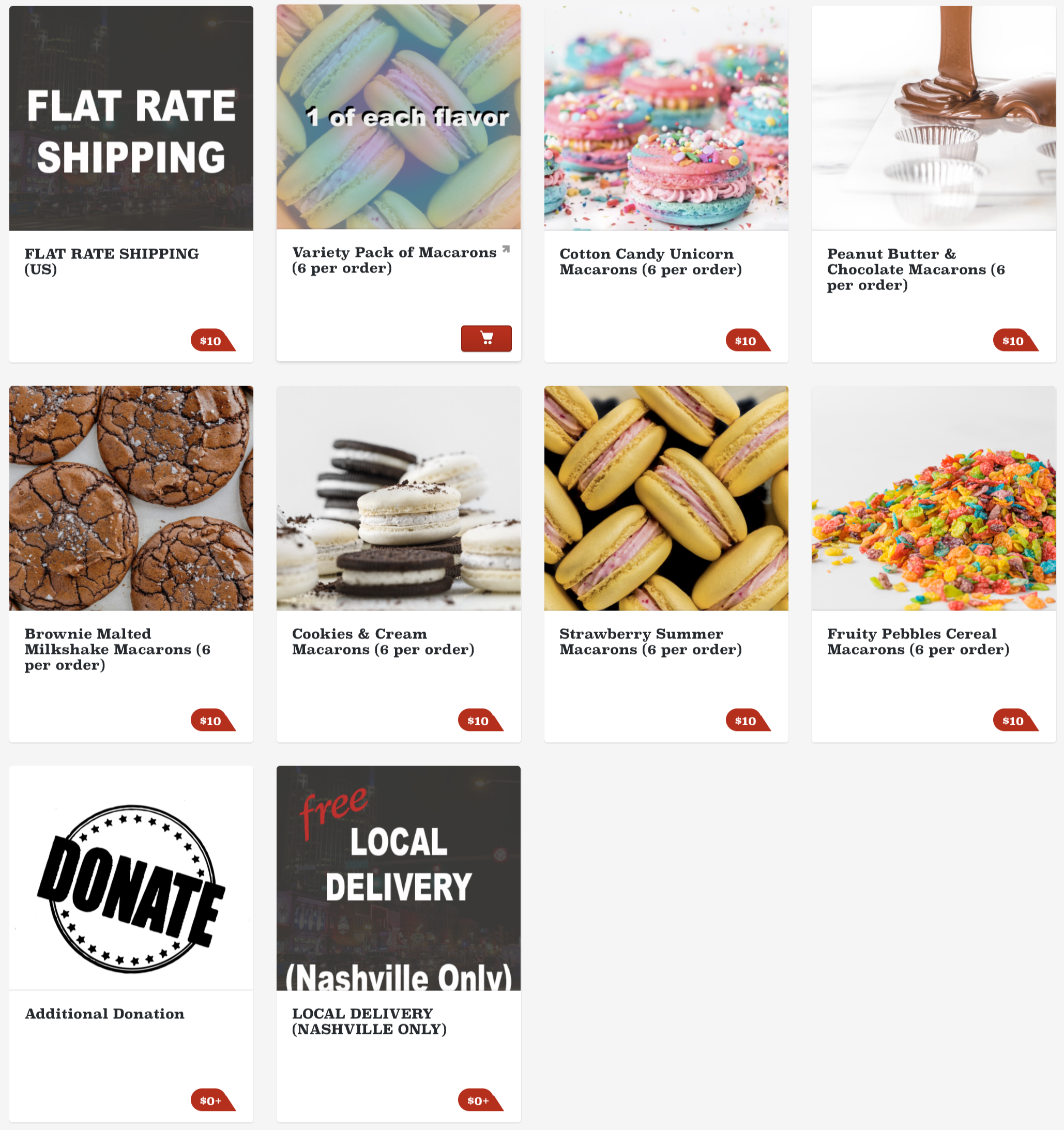 The Brennan Center for Justice is a registered 501(c)(3) nonprofit organization, active since 1995. I encourage you to read more about their mission and program in which they strive to turn pain into purpose on their website.
Feel free to contact me at Phillip (at) SouthernFatty (dot) com if you would like more information or have any questions.
Thank you for supporting.