Hope everyone has a great day with friends and family! Here is our roundup of cookout favorites that have recently posted.
July 4th Cookout Series Round-Up from Southern FATTY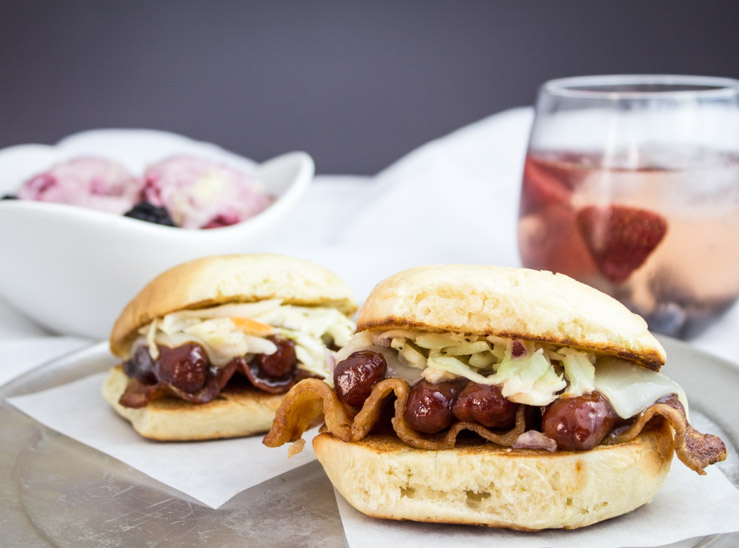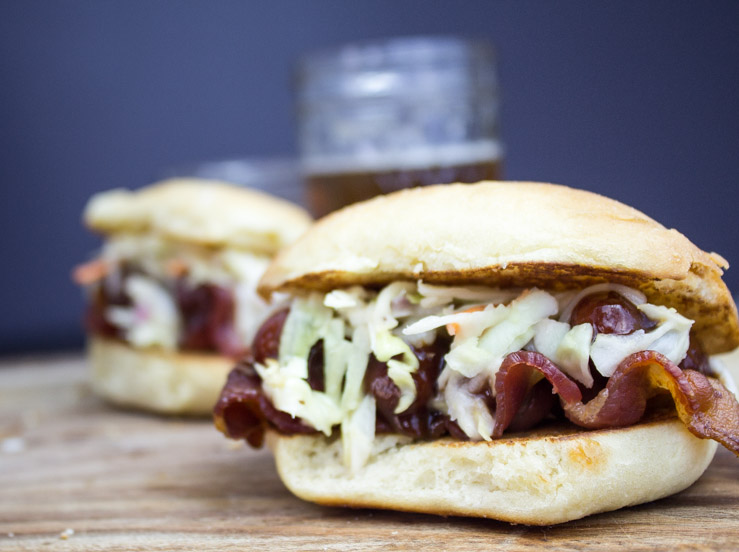 We start off the cookout with our Little Smokies Sliders. Lit'l Smokies covered in BBQ sauce, nestled on top of a crispy bacon bed, topped with cheese and creamy coleslaw on homemade slider buns makes for a perfect handheld cookout starter.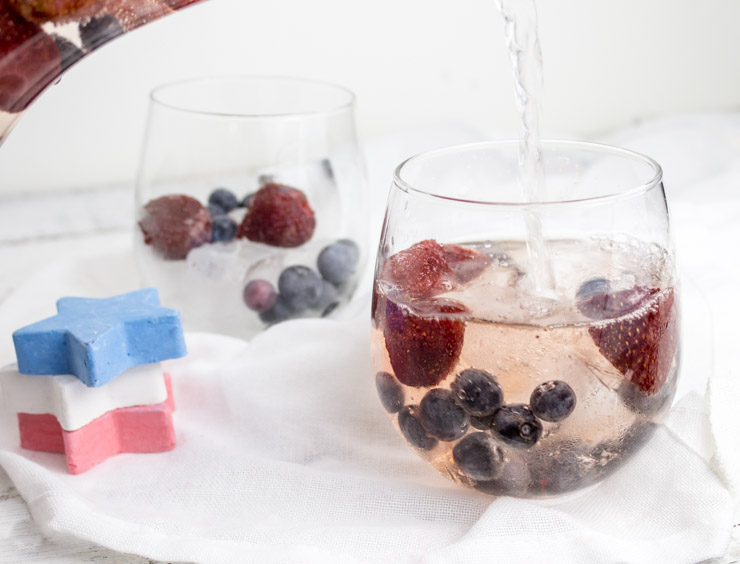 You can't have a 4th cookout without a great drink! This crisp, refreshing white wine sangria, complete with fresh fruit, makes for a great handheld way to beat the heat.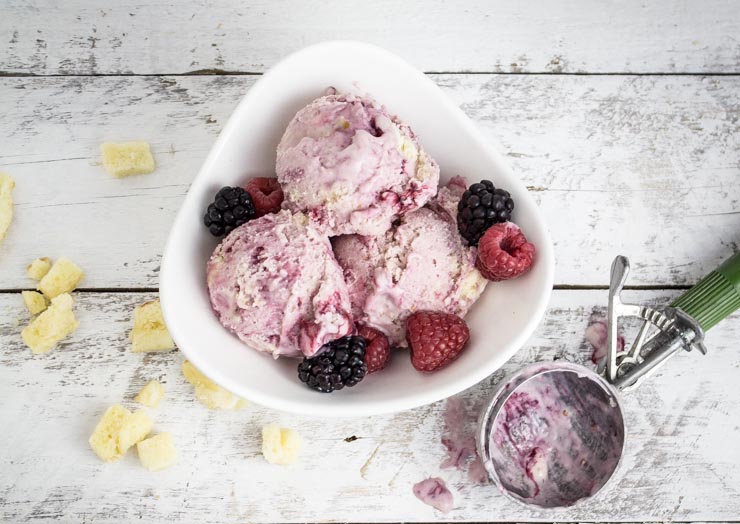 A great cookout isn't complete without a great dessert! This flashy sweet treat is a sure way to impress your friends and family by using a bit of kitchen chemistry for a great show. A fresh, simple custard base will be transformed into the creamiest ice cream custard right in front of their eyes!

Hope everyone has a fantastic 4th. How will you be celebrating? Let us know!